Assam: AIUDF MLA accused of rape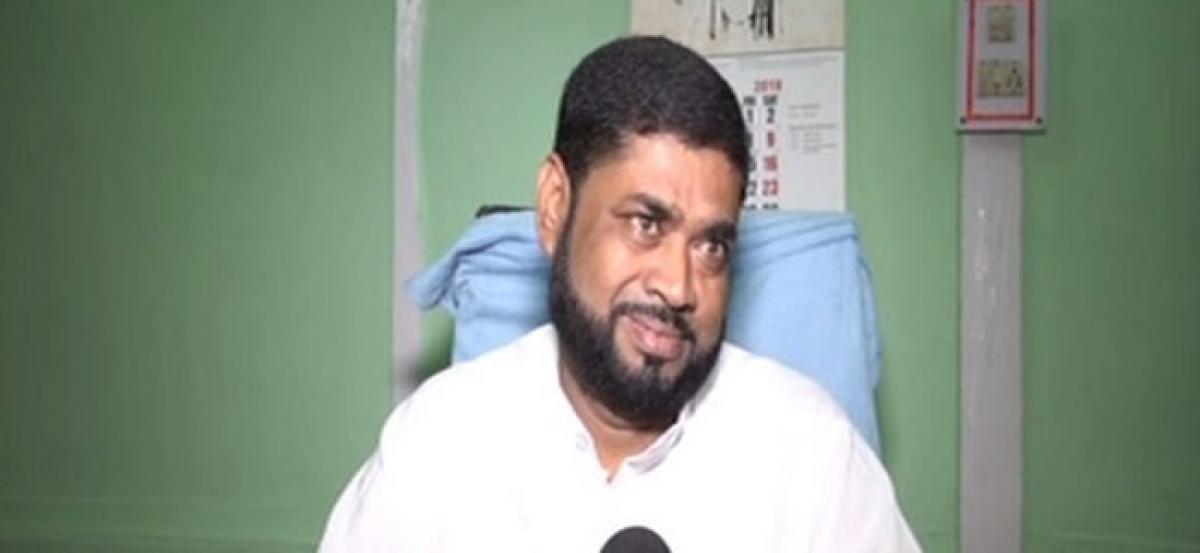 Highlights
A woman here has accused All India United Democratic Front AIUDF MLA Nizam Choudhury of raping her and later offering her money to withdraw the caseA case has been registered against Choudhury in Hailakandi Sadar Police Station
Hailakandi (Assam) : A woman here has accused All India United Democratic Front (AIUDF) MLA Nizam Choudhury of raping her and later offering her money to withdraw the case.A case has been registered against Choudhury in Hailakandi Sadar Police Station.
"I was raped by Nizam Choudhury and my husband is involved in it. I demand justice or I'll commit suicide. The MLA has offered me Rs 5 lakh to withdraw the case," the woman said on Saturday.The woman has alleged that she was raped twice at her residence and once at the circuit house in Hailakandi in May.
However, Choudhury has denied the charges and dubbed the entire episode as a "political conspiracy"."The allegations are completely false. I myself got to know about this through my friends in media. I have full faith in judiciary. The police will investigate the matter. If proven guilty I am ready to surrender myself," Choudhury told ANI.
"It is a political conspiracy. This is being done to tarnish my image in front of the people. I will not take any actions against her. I will wait for police to investigate this case," he added.