Shiv Sena to back Modi govt in tomorrow's no-trust vote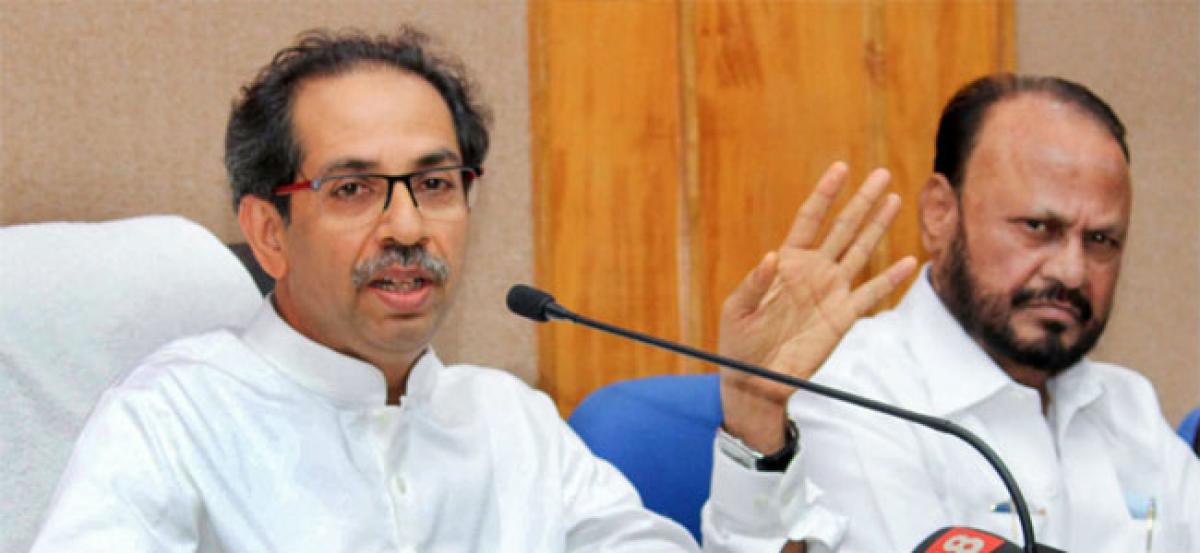 Highlights
Shiv Sena will vote in favour of the BJPled government during the oppositionsponsored noconfidence motion in Lok Sabha tomorrow, a source close to party chief Uddhav Thackeray said
MUMBAI: Shiv Sena will vote in favour of the BJP-led government during the opposition-sponsored no-confidence motion in Lok Sabha tomorrow, a source close to party chief Uddhav Thackeray said.
"We will support the BJP. A formal announcement may be made by this evening," the source told PTI here today.
The motion will be the first since the BJP-led NDA government came to power four years ago. Speaker Sumitra Mahajan's decision to accept the motion moved by former BJP ally TDP and others came on the first day of the Monsoon session.
Andhra Pradesh Chief Minister and TDP president N Chandrababu Naidu had sought the support of other parties for the motion, citing the NDA government's "non-fulfilment of the promise" to grant special status to his state.
Meanwhile, Sena leader Sanjay Raut today said his party will disclose its stand on the floor of the House. "A decision has been taken. We will let it be known inside the House," he said.