39 women rescued from Delhi hotel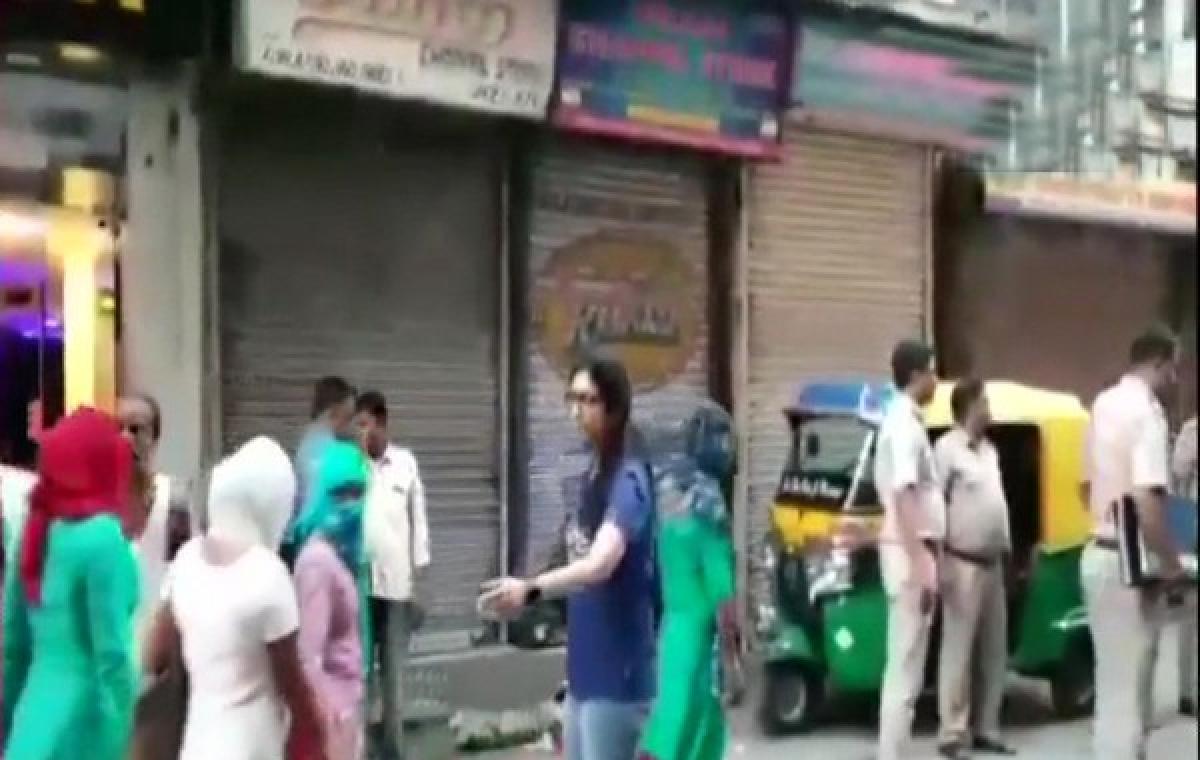 Highlights
New Delhi The Delhi Commission for Women DCW rescued 39 girls, who were trafficked from Nepal, from a hotel in Paharganj area here late last night
New Delhi : The Delhi Commission for Women (DCW) rescued 39 girls, who were trafficked from Nepal, from a hotel in Paharganj area here late last night.
As per DCW Chief Swati Maliwal, the girls were trafficked on the pretext of being offered jobs.
"They were kept in the hotel on the pretext of job offers while they were being trafficked to the Gulf countries. Some girls have already been sent to Sri Lanka and we're not able to contact them," Maliwal told.
In the last one week, Maliwal said a total of 73 girls who were trafficked have been rescued from various areas in the national capital, following raids that were conducted by the DCW.
The DCW chief also requested Home Minister Rajnath Singh to take cognisance of this and chair a meeting in the presence of Delhi Lieutenant Governor and the Commissioner of Police.
"He should also give instructions to the Delhi police to stop all rackets of human trafficking" she added.
The DCW had earlier rescued 16 Nepali girls from Munirka area on July 25.
The girls had reportedly been trafficked to India on the pretext of employment and were being sent to Kuwait and Iraq.