MP: Married couple thrashed, forced to drink urine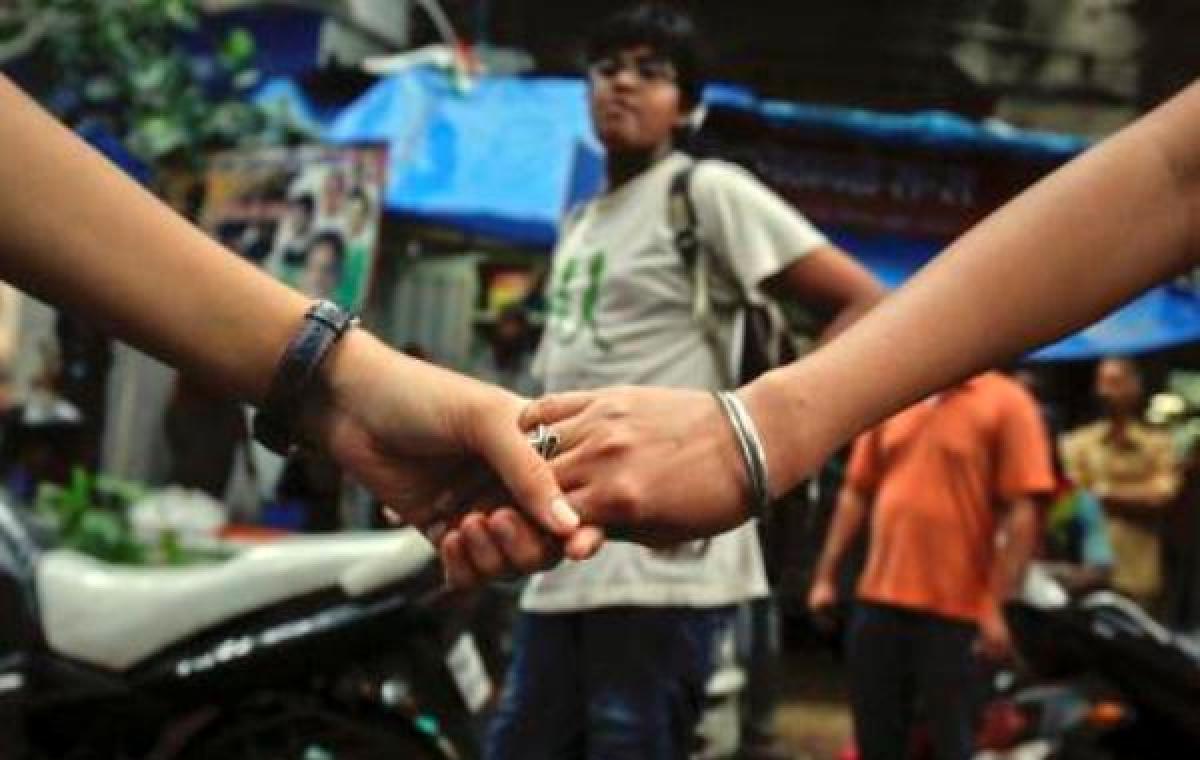 Highlights
Hardaspur Madhya Pradesh In a shocking act of violence, a young couple was recently thrashed by their families in Madhya Pradeshs Hardaspur, after the couple had eloped to get married
Hardaspur (Madhya Pradesh) : In a shocking act of violence, a young couple was recently thrashed by their families in Madhya Pradesh's Hardaspur, after the couple had eloped to get married.
The family of the woman was allegedly not happy with the marriage and, hence, they abducted their son-in-law and daughter before thrashing them.
The woman was stripped and her hair was chopped off. The couple was also forced to drink urine.
Reflecting on the incident, the man said, "They did this as we had eloped and got married."
The police have been informed and a case registered against six. Two of the accused have also been arrested.