8 jackals die of canine distemper disease in Assam Zoo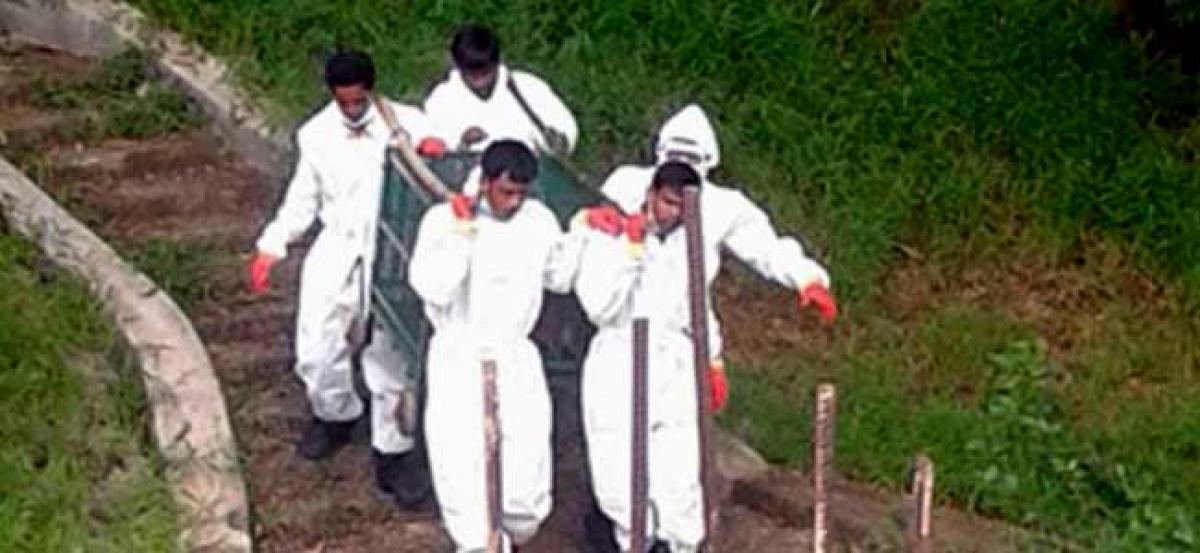 Highlights
Eight jackals out of 18 have died of canine distemper disease at the Assam State Zoo cum Botanical Garden in Guwahati
Guwahati (Assam): Eight jackals out of 18 have died of canine distemper disease at the Assam State Zoo cum Botanical Garden in Guwahati.
The deaths, which occurred over the past two weeks following the spread of canine distemper virus, sent the officials into a tizzy and prompted the authorities to put in place precautionary measures.
It may be mentioned that the canine distemper disease has been detected for the first time in the zoo.
"8 jackals have died in the last 10 days. Disinfection's being done twice a day now. The situation is under control. It hasn't spread to others as yet," Divisional Forest Officer told ANI.
The disease, also known as Hardpad disease, is a viral disease that affects a wide species of animals, including domestic and wild dogs, coyotes, foxes, wolves, ferrets, skunks, some primates and a variety of other species.
The remaining jackals have been vaccinated and shifted to an isolated enclosure.