Pak and Indian soldiers set to participate in a military exercise together for the first time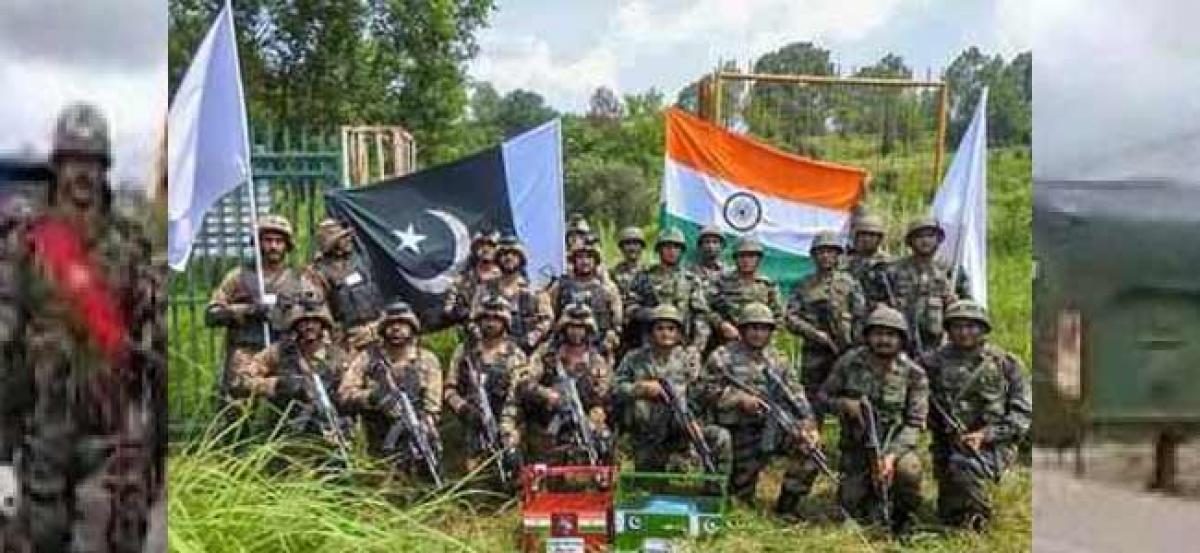 Highlights
The soldiers of India and Pakistan are preparing to exercise together for the first time as a part of the multinational counter terror wargame under Shanghai Cooperation Organisation SCO in Russia
NEW DELHI: The soldiers of India and Pakistan are preparing to exercise together for the first time as a part of the multinational counter terror wargame under Shanghai Cooperation Organisation (SCO) in Russia.
Colonel Aman Anand, the spokesperson of the Army, said, "The exercise will provide an opportunity to the armed forces of SCO nations to train in counter terrorism operations in an urban scenario in a multinational and joint environment. It includes professional interactions, mutual understanding of drills and procedures, establishment of joint command and control structures and elimination of terrorist threats in mock drills."
Peace Mission 2018 is the exercise where the soldiers from China, Russia and other SCO countries are participating in the 255 Combined Arms Range at Chebarkul in the Chelyabinsk region, Russia.
From the 1,700 soldiers participating in the exercise, 700 Chinese soldiers, 200 Children. In 2001, the SCO was formed with China, Kazakhstan, Kyrgyzstan, Russia and Tajikistan. India, Pakistan and Uzbekistan are added to the group now.
An officer said, "Indian soldiers have never actively participated in a multilateral exercise that included Pakistan in the past. Troops from the two countries have worked together in UN missions and operations."