Madras High Court wants separate lanes for VIPs at toll plazas across India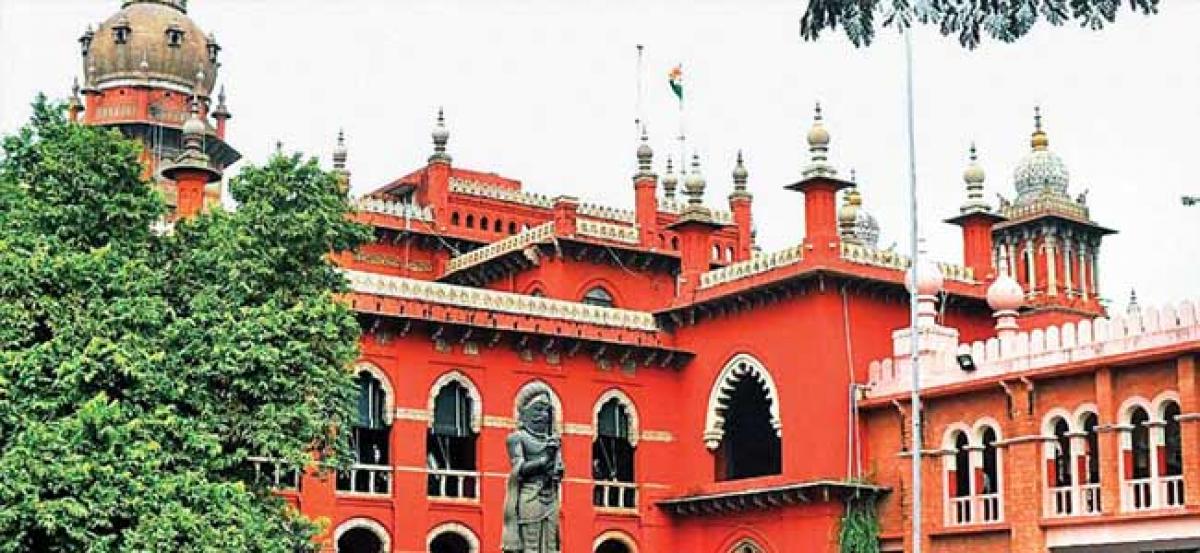 Highlights
The Madras High Court on Wednesday asked the National Highways Authority of India NHAI to provide separate lanes at toll plazas for VIPs, including judges, across India
The Madras High Court on Wednesday asked the National Highways Authority of India (NHAI) to provide separate lanes at toll plazas for VIPs, including judges, across India.
"It is disheartening to note that the vehicles of VIPs and sitting judges are stopped at toll plazas... It is very unfortunate that sitting judges are also compelled to wait in the toll plaza for 10 to 15 minutes," said the court.
A bench comprising justices Huluvadi G Ramesh and M V Muralidharan passed an interim order directing the NHAI to issue a circular to all toll plazas. The court said it would serve a show-cause notice to the authorities if they didn't issue a circular and any violation of its order would be viewed seriously.
The court was hearing petitions related to toll plazas, including a plea by the L&T Krishnagiri-Wallajapet Tollway Limited, seeking a direction to the Tamil Nadu State Transport Corporation Limited's Villupuram and Salem divisions to pay user fee. The court will hear the matter again in four weeks.
The NHAI is an autonomous government agency that manages national highways