Retd commissioner, wife found dead in Patna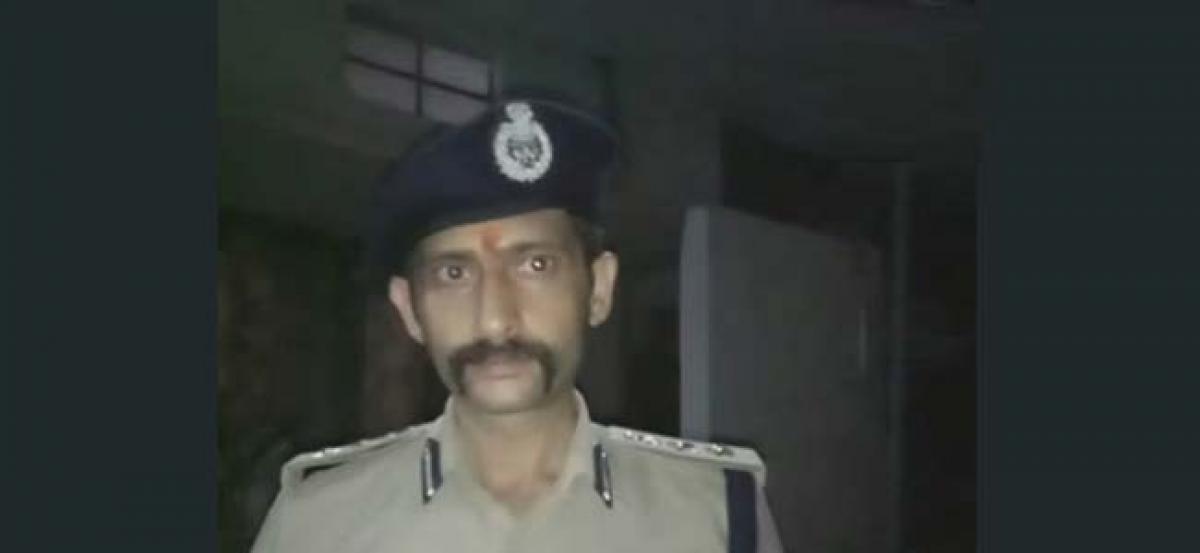 Highlights
Harendra Prasad, a retired officer of the Bihar government, was found dead with his wife Sadhana, at their home in Buddha Colony late on Thursday
Patna (Bihar) : Harendra Prasad, a retired officer of the Bihar government, was found dead with his wife Sadhana, at their home in Buddha Colony late on Thursday.
The 82-year-old retired commissioner of the state's irrigation department and his wife lived together in the house. The old couple has left behind a daughter and two sons.
The police suspect a case of murder and are investigating the matter.
"It appears to be a case of suspected murder. We have suspicions on several people. An investigation is underway in the matter," said Senior Superintendent of Police (SSP) Manu Maharaj.