Solution For Acceptance: Activists believe children should be educated about the LGBTQ community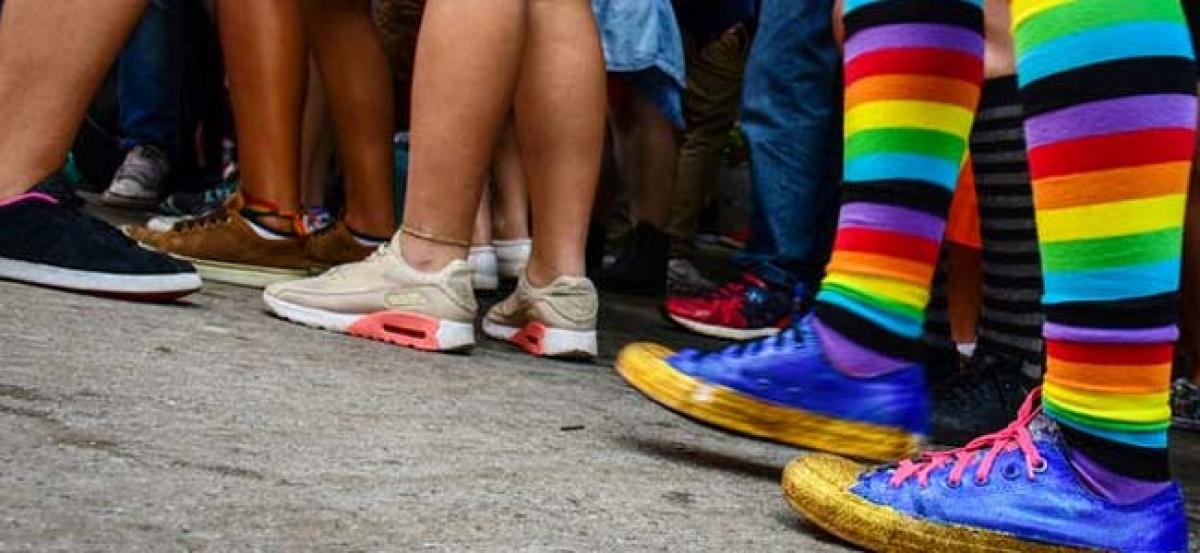 Highlights
Activists believe the Supreme Courts verdict, on striking down the IPC section 377 that was said to be criminalised in matters of specific sexual acts between adults, is only half the battle won And, some like writer and gay rights activist Vasudhendra believe that the best way to ensure the complete acceptance in the society is by educating children
BENGALURU: Activists believe the Supreme Court's verdict, on striking down the IPC section 377 that was said to be criminalised in matters of 'specific sexual acts between adults', is only half the battle won. And, some like writer and gay rights activist Vasudhendra believe that the best way to ensure the complete acceptance in the society is by educating children.
Vasudhendra believes children must be taught that members of the LGBTQ community are as normal as anyone else. "The next step must be to introduce schoolchildren to the LGBTQ community, there has to be a chapter on LGBT for children in their textbooks. I get invited to many colleges to speak as a writer, but organisers ask me not to speak about LGBT. I was recently invited by a college in Kerala to give a talk, but I was asked not to speak on the issue as they thought it was a city syndrome. Many think LGBT persons are from rich families. These myths have to be busted." said Vasudhendra.
According to him, the SC judgment marks the beginning of the journey. "Our legal system was outdated and now there is light," Vasudhendra said. "I came out in public with my sexual identity long ago, but there are many men still living in the closet. The judgment has come as liberation for them. Not just that, there are many innocent women who get married to gay men and the judgment is a relief for many locked in such marriages."
However, Manohar Elavarthi, the founder of Sangama, who has been working for the rights of sexual minorities, fears a backlash in the rural areas. "That's bound to happen, the social battle continues despite the SC judgment. There is a need to understand our rights in both religious and non-religious circles." he said.
Sangeetha Agnes, city-based accountant and musician by passion, says she has never once faced discrimination at work, being a lesbian . "At my work places, my competency was always recognised and I didn't face discrimination. A lot of workplaces in India are progressive. The judgment has brought a smile to many like me. Being convicted just for who you are was just not acceptable." Agnes said.
Deepta Rao, the advocate, of the Alternative Law Forum who has been fighting for LGBT rights, echoed the view. "Now, as an advocate, I don't have to hide the identity of my client, but we have to work on spreading awareness, liaise with police and government institutions. This judgment is no doubt momentous, and it has cleared major deterrents. But there is need to further fight against Section 124 A which is considered as a reasonable restriction on freedom of speech." Rao said.