Bengal govt committed to spread education: Mamata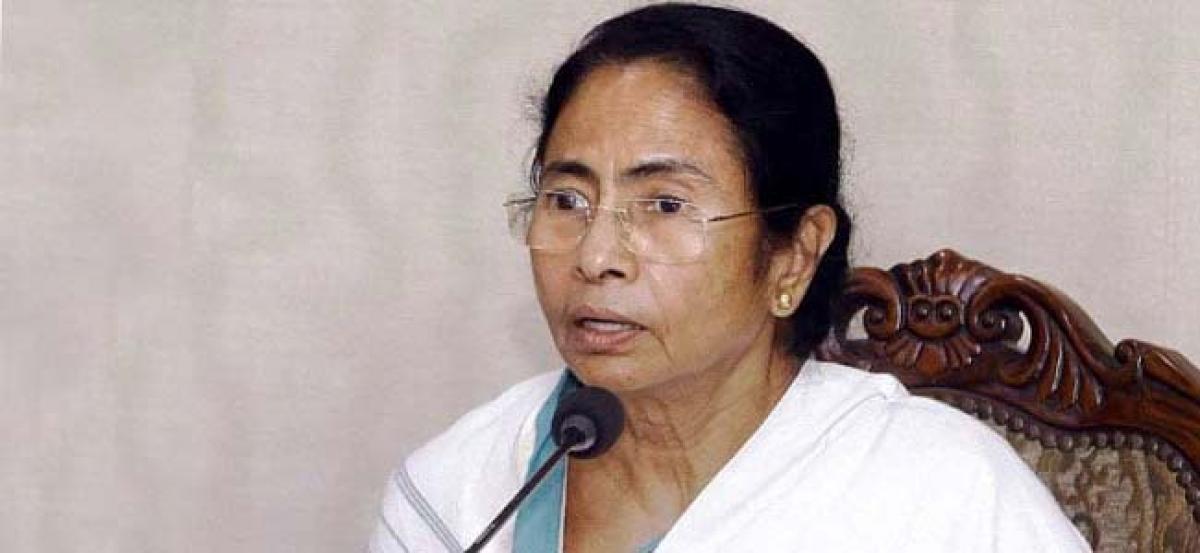 Highlights
West Bengal Chief Minister Mamata Banerjee Saturday said that her government was committed to spread education in all sections of the people
Kolkata: West Bengal Chief Minister Mamata Banerjee Saturday said that her government was committed to spread education in all sections of the people.
"Today is International Literacy Day. The issue of literacy is a key component of the UN's Sustainable Development Goals and the UN's 2030 Agenda for Sustainable Development," Banerjee wrote on her Twitter handle.
"Our Govt is committed to spreading the light of education among all," she said.
The UNESCO in 1966 declared September 8 as International Literacy Day.