Youth held for sending obscene videos on WhatsApp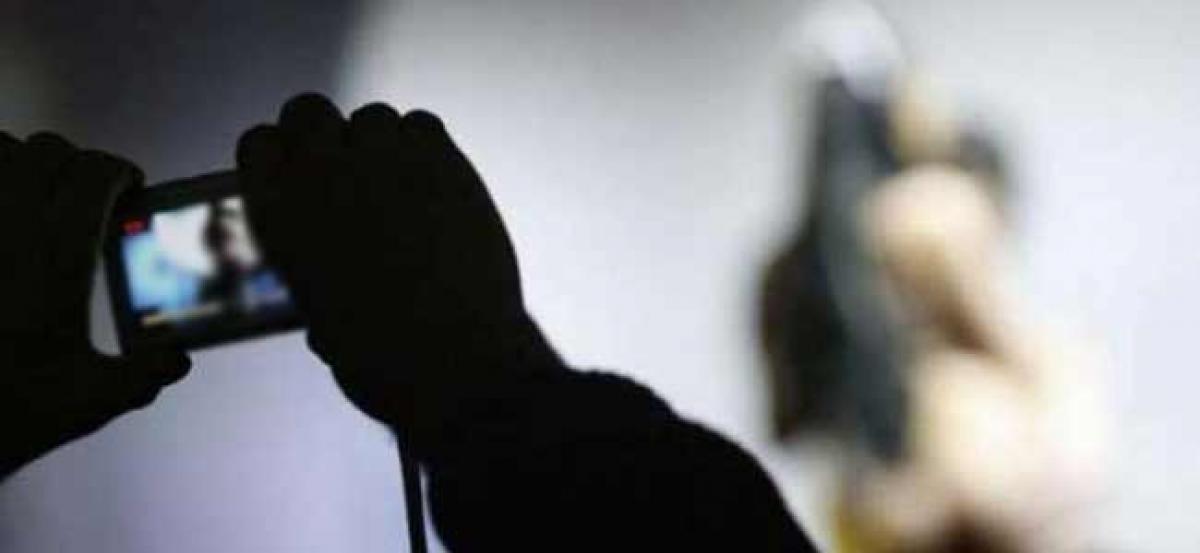 Highlights
A 20yearold college dropout was caught by Ashoknagar police for allegedly sending abusive messages and porn videos to his former female college mates The accused, Bhargav K, a resident of Hindupur, Andhra Pradesh, frequently changed mobile numbers to evade identification
Bengaluru: A 20-year-old college dropout was caught by Ashoknagar police for allegedly sending abusive messages and porn videos to his former female college mates. The accused, Bhargav K, a resident of Hindupur, Andhra Pradesh, frequently changed mobile numbers to evade identification. "Bhargav was studying BA at a college on Lalbagh Road last academic year, but discontinued studies after he failed to clear three subjects.
He returned home and began assisting his father, a civil contractor in Hindupur," a police officer said.Police said Bhargav had been badgering girls while in college and a few complained against him to the management. However, no action was on the issue. On returning home, he began sending them abusive messages and porn videos on WhatsApp. The girls told the college management that they'd file a police complaint. On Friday, the college principal submitted a case against the dropout.
One of the numbers from which the messages were sent was detected as that of Gangadharappa M on Truecaller app. A group of police rushed to Hindupur and Gangadharappa was detained. He, however, was released after it was found that he had nothing to do with the chats.The girls, meanwhile, told police that they suspected the sender could be their former collegemate Bhargav.
Police looked that the number from which the girls were receiving the messages and Bhargav's mobile phone were active in the same area. Bhargav was detained in Hindupur on Saturday and brought back to city. He has confessed to the crime.Further probe revealed he used five SIMs, all bought with forged documents, to commit the offence. He made WhatsApp video calls to some girls and spoke to them obscenely. During such calls, he'd be nude, but cover his face.