HAL outlay lowest since FY'04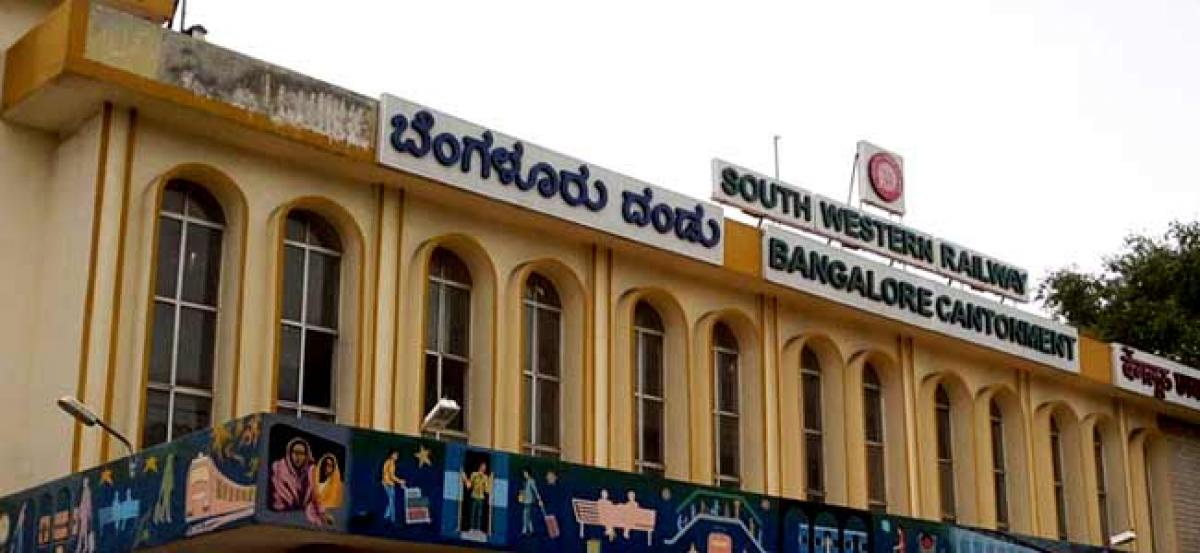 Highlights
According to the public sector Hindustan Aeronautics Limited HALs most recent annual report, the annual manpower salary cost is Rs 4,300 crore, which translates to about Rs 358 crore every month
BENGALURU: According to the public sector Hindustan Aeronautics Limited (HAL)'s most recent annual report, the annual manpower (salary) cost is Rs 4,300 crore, which translates to about Rs 358 crore every month.
Defence PSU Hindustan Aeronautics Limited (HAL) is grappling with delayed fund release from its budgetary allocation which has arised in the company's cash in hand as of October 9, 2018, dipping to around Rs 1,000 crore.
This is just about enough to pay salaries for its 29,035 - strong workforce for three months. HAL has only received about 40% of the Rs 10,000-odd crore budgetary allocation for 2018-19, with funds from the Indian Air Force (IAF), the PSU's main customer, not yet released.The lowest was Rs 4,841 crore, in 2003-04. The remaining money as of March 31, 2018, was Rs 6,524 crore. HAL did share buybacks in 2015-16, of Rs 4,284 crore, and in December 2017, of Rs 921 crore, that initiated to a reduction in reserves.Data from 2003-04 to 2017-18 show that the cash balance has never been this low.
Going by this figure, the company has cash balance only to pay salaries for less than three months.The annual expenditure last year was about Rs 14,230 crore, which translates to an average monthly outlay of Rs 1,185 crore. "If the budgetary allocation comes through, the cash problem will be temporary. But in case there is further delay, the company will be forced to borrow cash to pay salaries," one source close to the company said.
Even as it grapple with funds, the defence ministry has asked HAL to organise the biennial Aero India next year, given that the Defence Exhibition Organisation (DEO) under the ministry is overall with some changes.HAL spent about Rs 150 crore on the Defence Expo in April this year, from which the firm earned nothing. Sources said Aero India could cause an additional burden of at least Rs 120 crore. Also, more than 500 HAL employees are expected to be diverted for preparations and implementation of the five-day air show for at least three months.