'Why didn't parents name children Raavan?': UP CM backs Allahabad renaming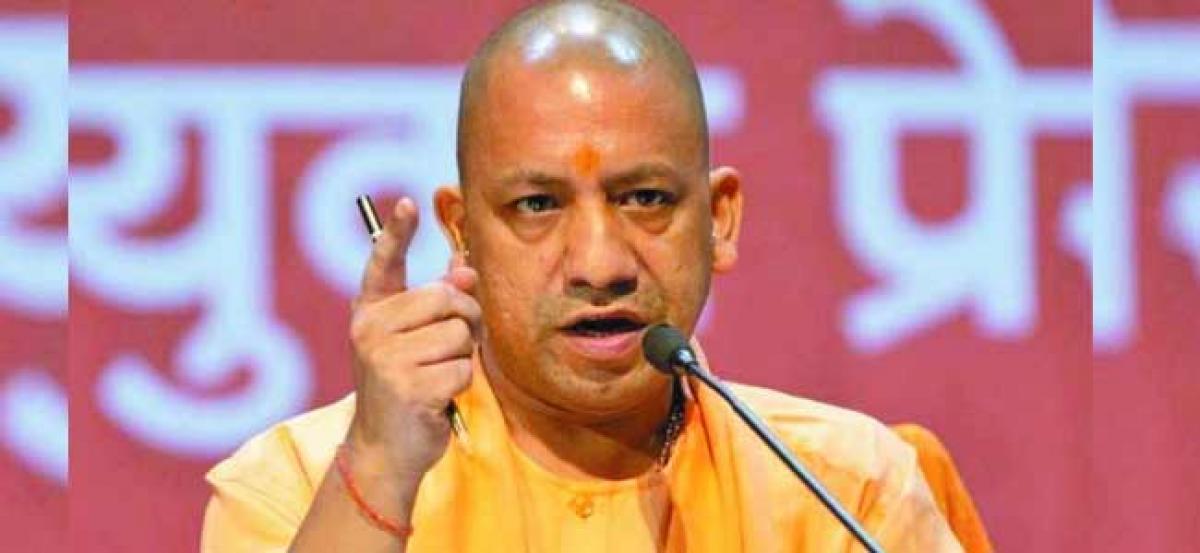 Highlights
Uttar Pradesh Chief Minister Yogi Adityanath on Sunday justified the changing of the name of Allahabad to Prayagraj and asserted that the names hold great significance in India and connect all with the glorious tradition
Haridwar: Uttar Pradesh Chief Minister Yogi Adityanath on Sunday justified the changing of the name of 'Allahabad' to 'Prayagraj' and asserted that the names hold great significance in India and connect all with the glorious tradition.
Addressing the gathering on the second day of the Gyan Kumbh, Adityanath said, "When I changed the name of Allahabad, some people raised question over it. Some also said what is there in the name. So, I said why didn't their parents named them as 'Raavan' and 'Duryodhan' in that case. In this country, the name holds a lot of significance. In this country, maximum names are related to Ram's and in scheduled caste, most people have attached Ram with their names. The name connects us with our glorious tradition."
Highlighting that his government has vastly improved the law and order situation in the state, the Chief Minister said, "We brought crime under control, broke the spine of organised crime. No kidnapping can take place, no riots can happen, festivals are being celebrated peacefully."
He also raked the Jawahar Lal Nehru issue and criticised the higher education institute for allegedly harbouring anti-national people.
He said, "Can anyone imagine that in a university being run by Indian taxpayers' money, the slogans of dividing India would be raised? When the whole country celebrates Durga Puja with devotion, then attempts are being made to mark Hirankashyap's anniversary in that university. When During Vijay Dashmi, the country celebrates the euphoric win of Lord Ram, the people in that university attempt to glorify Raavana. Have we ever thought about how did this situation arise?"
Adityanath also said that demanding proof of the existence of Lord Rama is nothing but a travesty of our education system.
"We are asked about proof of Lord Rama. There could not be the worst example of the bad state of education when people start demanding the proof of the symbol of our own religion. The evidence is still there and we have also provided them with that. Still, there is some hesitation in taking a decision, which means that it is not about evidence but there is some other issue, a solution of which the people have to find by themselves," he asserted.
Earlier in the day, Adityanath had made a veiled reference to the ongoing Ram Mandir-Babri Masjid case and asserted that the wishes of scores of Hindu devotees of building a Ram Temple in Ayodhya will soon come true after Diwali.
Interested in blogging for thehansindia.com? We will be happy to have you on board as a blogger.