Juvenile among 5 held from Neeraj Bawana gang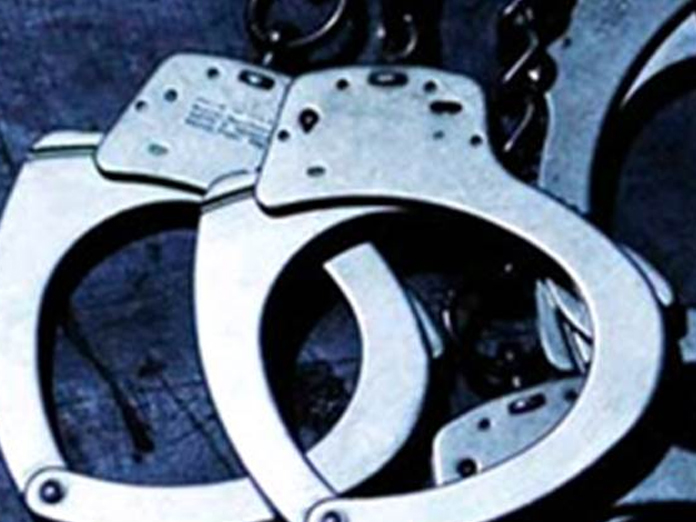 Highlights
Five suspected members of the Neeraj Bawanaled criminal gang, including a juvenile, were nabbed after a brief shootout on Monday morning in Rohini for allegedly killing two people from a rival gang, officials said
New Delhi: Five suspected members of the Neeraj Bawana-led criminal gang, including a juvenile, were nabbed after a brief shootout on Monday morning in Rohini for allegedly killing two people from a rival gang, officials said.
The Special Cell of the Delhi Police arrested Sunil (21), Sukhwinder (24), Ravinder (34) and Arpit Chillar (20), and apprehended a 17-year-old, they added.
On February 1, Vikas Chauhan was allegedly shot dead by the accused near Mann Public School, Narela.
On January 20, they had killed Mohit, another member of the rival gang led by Rajesh Bawana, near Lohia Camp, Haidarpur, a senior police officer said. The two gangs indulged in extorting money from businessmen, property dealers, builders, etc.
During investigation, police got a tip-off on Monday that the accused would be coming to Swarn Jayanti Park in Rohini to meet some of their associates, Sanjeev Kumar Yadav, Deputy Commissioner of Police (North), said.
Thereafter, a trap was laid and at around 5 am, a car was seen coming from KN Katju Marg side, he said. When they were asked to stop and surrender, five men got down from the car and started firing at the police, the DCP said.
During cross-firing, Sunil, Sukhvinder and Chillar sustained bullet injuries on their legs, while Ravinder and the juvenile were caught without any injuries.
Two police personnel, who were shot at, had a narrow escape as the bullets hit their bulletproof vests, Yadav added. Five pistols and 11 live cartridges were recovered from the possession of the accused.