AAP playing 'politics of deception' on electoral rolls: Lekhi in LS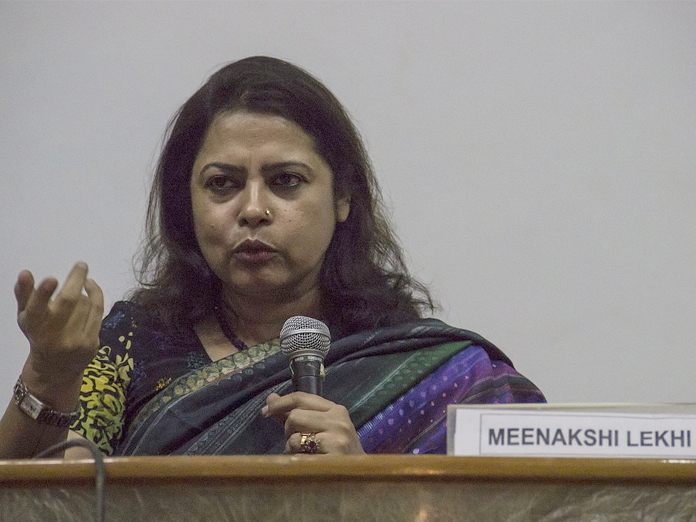 Highlights
The Delhi government is playing politics of deception on the issue of electoral rolls and action needs to be taken, BJP leader Meenakshi Lekhi said in the Lok Sabha on Tuesday
New Delhi: The Delhi government is playing "politics of deception" on the issue of electoral rolls and action needs to be taken, BJP leader Meenakshi Lekhi said in the Lok Sabha on Tuesday.
"Many people are getting calls that their names have been deleted from the voter list. To their surprise it turns out to be false when they check," she said during the Zero Hour.
This kind of "fraud" is taking place and police have filed a case but no action is being taken, she said.
"How the politics of deception is being played by Delhi government is for everyone to see...I urge police action in such incidents," she added.