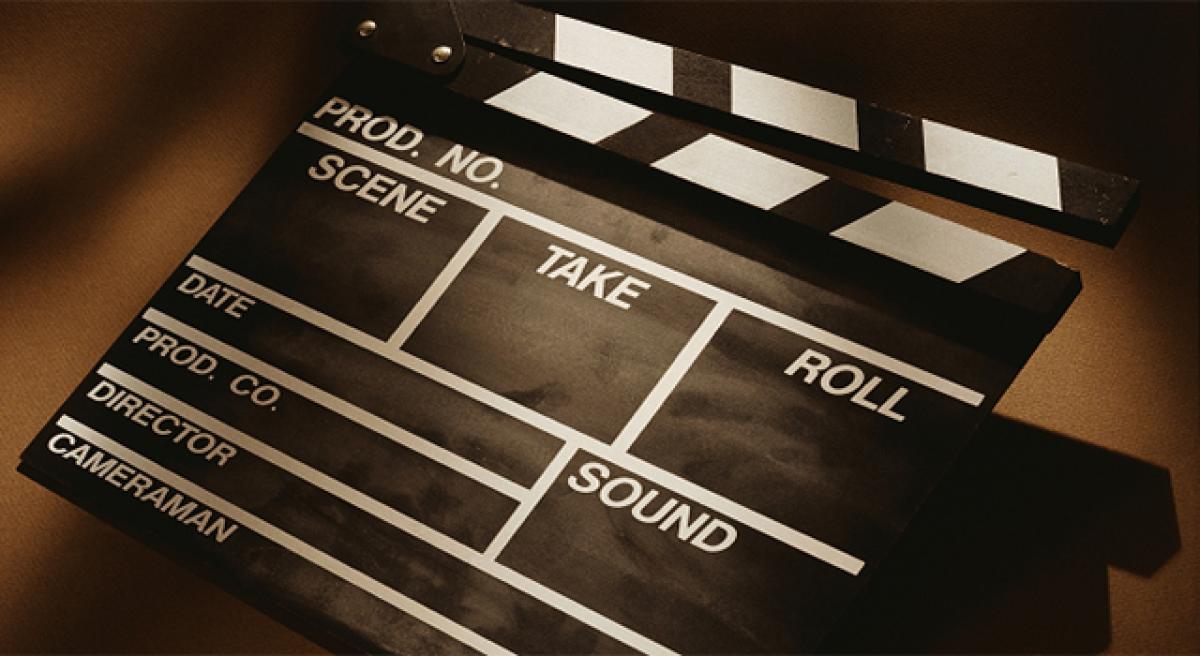 Highlights
As far as career longevity and success go, especially in the Indian film industry where rankings are decided every Friday with new film releases,...
As far as career longevity and success go, especially in the Indian film industry where rankings are decided every Friday with new film releases, there can be no better examples to cite than that of Sridevi.
Hailed as India's first female superstar who could stand up and successfully challenge the male-centric format of commercial cinema, across various film zones, Sridevi was truly the empress of all that she surveyed.
A span of five decades in which she starred in 300 multi-lingual films and had two projects in the pipeline in the next two years is an achievement which would take a long time to be overhauled, let alone matched.
Beginning as a child artiste in 1969 with a Tamil devotional, this actress of mixed Tamil-Telugu lineage was part of the young brigade who made waves as a leading lady in Kodambakkam in the mid-70s.
Coinciding with the decline of the earlier generation which was dominated by titans like Sivaji Ganesan and M G Ramachandran, the fresh batch of youth was led by Rajinikanth and Kamal Haasan, another child artiste turned hero and a successful pair with her in over 25 films.
Observers are unanimous that this had been the game-changing phase of the southern film industry in general and Tamil cinema in particular which has been the frontrunner in many ways since then.
Quickly morphing from a gawky adolescent to a woman assured of her stature and position in the quicksand of Indian cine world, the heroine's journey was exhilaratingly eventful.
Her allure and crazy popularity among the youth of the 1970s and 1980s era made her a permanent fixture in big banner productions helmed by NT Rama Rao and A Nageswara Rao in Telugu till the time both of them were ruling over the filmi affairs in this part of the country.
This did not however restrict her from sharing screen space with the younger lot who stormed the industry – Chiranjeevi at one end and Venkatesh at the other, with Nagarjuna matching his histrionic abilities with the femme fatale who had acted along with his father!
The '80s, the decade during which her tenure at the top was rock solid was the time she moved effortlessly across Mumbai and the south, lining up a string of hits, breathing life into average scripts and reviving the sagging and static careers of has-beens like Jeetendra and Rishi Kapoor in the final phase of their hero images.
Encomiums were heaped on her by the upcountry film industry, notably among those of that of Shekhar Kapur who directed her in Mr India in 1987 and who emphatically stated that she was a 'child trapped in a woman's body', describing her irresistible appeal.
Even when she decided to return to the big screen, as can be understood, on her own terms and conditions, five years ago, she created a record of a successful comeback, something which eluded a few of her peers and successors, both male and female. The void she leaves behind is impossible to be filled, for sure.
Subscribed Failed...
Subscribed Successfully...