Daily Habits of Happy Couples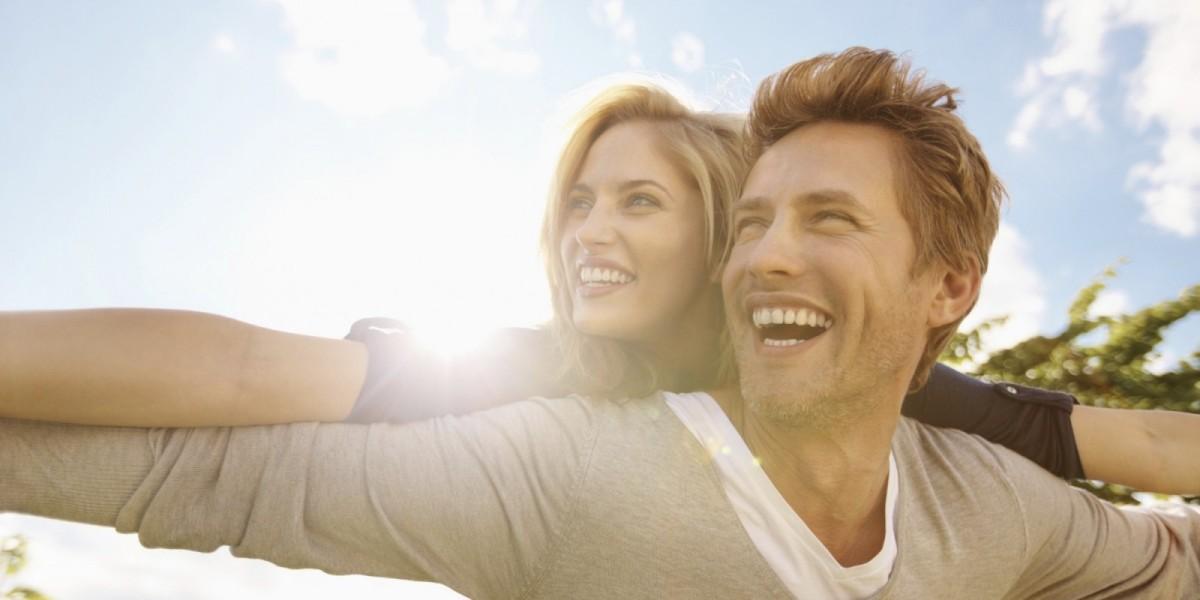 Highlights
It is quite common for everyone to scream or lash at their partner. Try to get rid of this habit it no longer save your relationship. If you would like to lead a Happy relationship then sort out all your problems with peaceful mind without yelling at them. Mostly Happy couples try to understand the situation very deeply before speaking with their partners and that could be a big reason to call th
Whenever we see happy couples one thing pops in our brains. How come they are so happy? Finding happiness in a relationship lies in your hands the way you treat the other person or handle situations.
Here are couples of the reason to be happy couples:
They're grateful for each other: Like everyone, they too have the same problems but mostly they'll to express their gratitude to each other rather than focus on problems. Every day they count their blessings and they'll discuss how they can solve the problem.
They never go to bed angry: Most of the people if they have any clash they'll sleep without having food and sometime they'll not speak with each other. The most important point, don't escalate your small fight to big that would ruin everything. Happy couples will have the same issue like the rest of the world couples but never they go to bed with anger.
They say I love you no matter what: Now latest fashion love is it comes easily but it won't become much stronger due to unknown reasons. In Happy Couples, it is totally different because they are least bothered about their partner wealth or health. They just love them without expecting anything from their loved ones that are the main reason to be happy in the relationship.
They solve arguments without yelling: It is quite common for everyone to scream or lash out at their partner. Try to get rid of this habit it no longer saves your relationship. If you would like to lead a Happy relationship then sort out all your problems with peaceful mind without yelling at them. Mostly Happy couples try to understand the situation very deeply before speaking with their partners and that could be a big reason to call them a Happy Couples.