Vijender Singh severs ties with Queensberry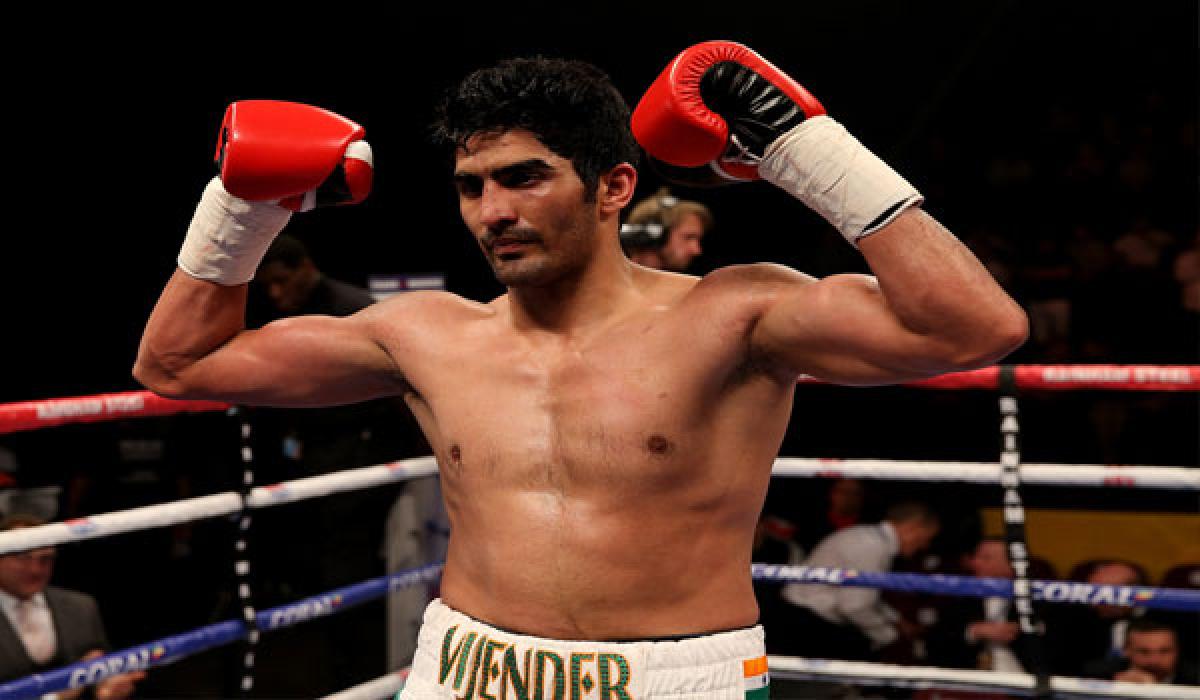 Highlights
Vijender Singh on Thursday announced that he has decided to terminate his agreement with Queensberry Promotions with immediate effect since the agency has not been honouring its contractual obligations for almost an year now. Vijender and Queensberry Promotions signed their agreement in 2015. Vijender\'s decision to terminate the association means that IOS Boxing Promotions is currently the only ag
New Delhi: Vijender Singh on Thursday announced that he has decided to terminate his agreement with Queensberry Promotions with immediate effect since the agency has not been honouring its contractual obligations for almost an year now.
Vijender and Queensberry Promotions signed their agreement in 2015. Vijender's decision to terminate the association means that IOS Boxing Promotions is currently the only agency, which will be responsible for his future associations and promotions.
Vijender's first six fights in the United Kingdom were promoted by Queensberry while two title fights in India were promoted by IOS Boxing Promotions. tThe 2008 Beijing Olympics bronze medallist remains undefeated in the professional circuit, having won all the eight bouts he has been involved in so far. He has also reached the 10th spot in the WOrld Boxing Organisation (WBO) rankings.
"Yes, it is true that I have decided to end my agreement with Queensberry promotions. For future fights I am in discussions with my current promoter IOS Boxing Promotions. There were a lot of things that Queensberry Promotions had committed to me as part of their contractual obligations, but failed to deliver," Vijender Singh said in a statement.
"I have had a very good career with them, but not fulfilling what you commit is something I don't agree. motions. I am looking forward to have my next fight in July 2017 in Mumbai, promoted by IOS," he added.
Subscribed Failed...
Subscribed Successfully...