Focus on show, not preserving record: Paine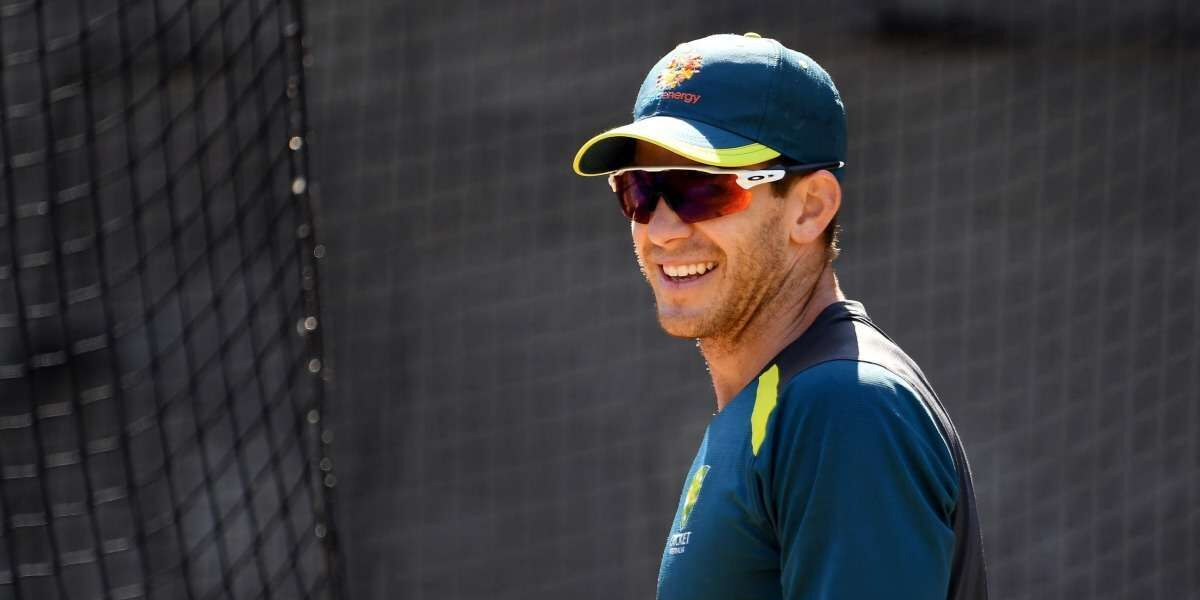 Highlights
Australian skipper Tim Paine said his workinprogress team is unfazed by the prospect of losing a home Test series to India for the first time and will only be focussed on being competitive in the fourth Test here
Sydney : Australian skipper Tim Paine said his "work-in-progress" team is unfazed by the prospect of losing a home Test series to India for the first time and will only be focussed on being competitive in the fourth Test here.
India have never won a Test series on Australian soil, but go into the series-finale starting Thursday with a 2-1 lead. The visitors need only a draw to claim a piece of history.
"My focus has been on us improving and us playing the best possible cricket we can. We want to win every Test we play. At times it's not possible.
We're playing the best Test team in the world at the moment who are playing really well," Paine admitted in the pre-match press conference. Australia lost the third Test by 137 runs in Melbourne.

"I haven't thought too much about losing the series, that's for sure...some guys will use different things to motivate them. My motivation is making sure we're improving, competitive at all times and put up a really good fight against India," he said.
Paine said Australia's inexperienced batting line-up failed to get going in Melbourne, but will slowly learn from mistakes. No Australian batsman has scored a hundred yet in this series and it is something the skipper hoped would be remedied in this final match.

"We are constantly a work in progress...as I said before, it is about trying to keep a bit of perspective, a reality about where we are at. I think we are showing signs of getting better," he said.
"I think in the last Test while our batters didn't set the world on fire, most guys got a start and showed that they can succeed at this level.
So in this Test there is going to be a real focus from our batting group," he added. He didn't make a direct mention of the ball-tampering bans of Steve Smith and David Warner, which will end in March, but Paine spoke of the experience that the side will have a few matches' time.
He felt it would strengthen the team. "We know we are not going to win too many Test matches without scoring hundreds and that's something that we have spoken about. It is something we are really keen to improve and address.
"The silver lining is that in a few Tests' time we have some world-class players available and we are going to have some younger guys with 8-10 Tests under their belt. So, it is going to be a great thing for Australian cricket," he said.