Gopichand calls the change in badminton as Fantastic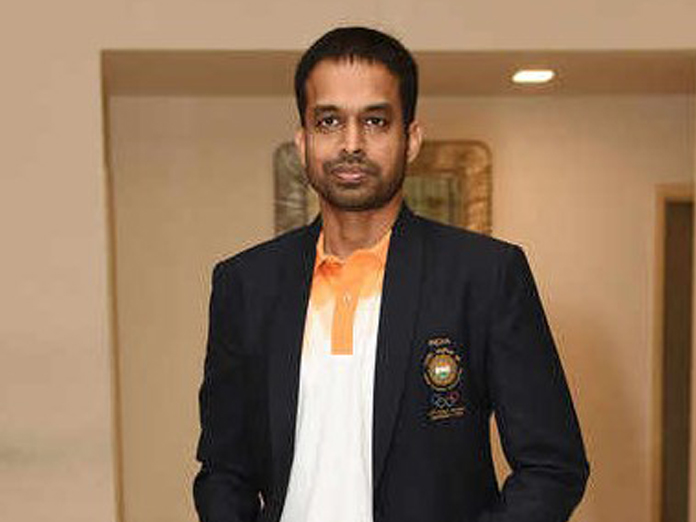 Highlights
These days social media s abuzz with the 10year challenge When asked about the transformation that badminton has undergone in the last ten years, Pullella Gopichand, Indias Chief National Coach, summarized in one word Fantastic
Mumbai: These days social media s abuzz with the '# 10-year challenge'. When asked about the transformation that badminton has undergone in the last ten years, Pullella Gopichand, India's Chief National Coach, summarized in one word: "Fantastic"
"The sport has jumped in all parameters. Prakash (Padukone) Sir played leagues in Denmark, Vimal (Kumar) played in the United Kingdom, I played leagues in Germany and today we host the biggest badminton league in the world (Premier Badminton League).
"So yeah, things have changed. We have (Carolina) Marin and Viktor (Axelson) coming here to play. Tournaments in those countries have stopped because we have leagues more popular than theirs.
"The earnings of top players have gone up dramatically as well. They are encouraging a whole set of people to take the sport forward," said the former All England champion.
Gopichand was in Mumbai to felicitate the seven winners of the IDBI Federal Quest for Excellence #Young Champ programme. The seven youngsters who got selected will undergo training at his Academy in Hyderabad.
The 2020 Tokyo Olympics are a year-and-a-half away and the most palpable question to the coach was what India's chances according to him are.
"Well, I think every year, in the last few years, has been better than the previous one. In the 2008 edition of the Beijing Games, we made it to the quarterfinal for the first time. In the 2012 London Games, we won an individual bronze (Saina Nehwal) for the first time. In the Rio Games in 2016, we won our first-ever silver medal (PV Sindhu). So I am hopeful that in the 2020 Tokyo Olympics we will have our first-ever gold," Gopichand told sounding exceptionally confident.