The wide spreading epidemic!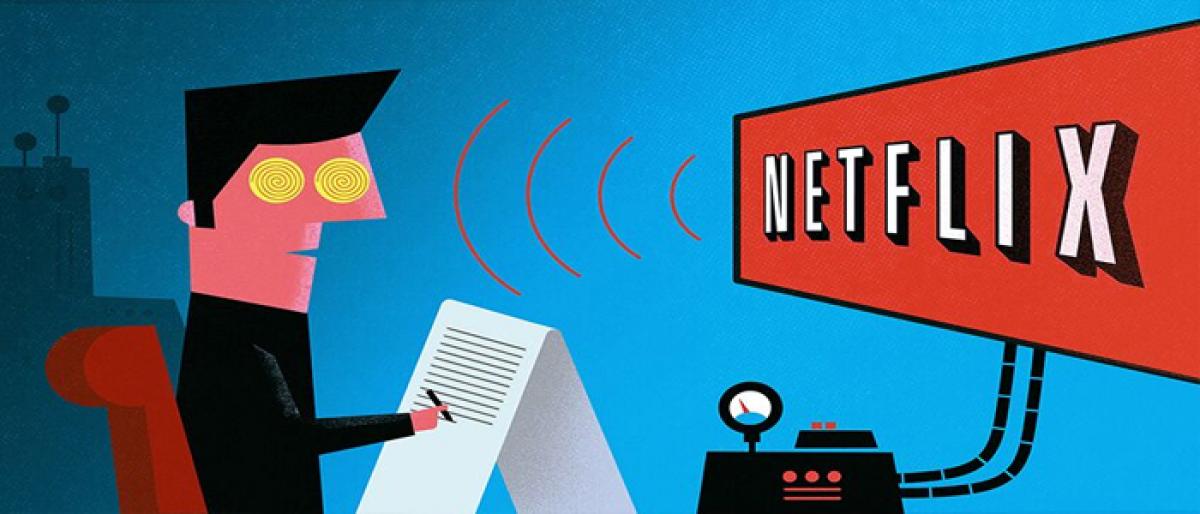 Highlights
Netflix fever Another disease from Latin America you wonder But no This disease arises from the land of the most ferocious viruses weve ever known...
Next episode starts in 9... 8... 7... 6... 5... 4... 3... 2... 1... Are you still here? Congratulations, you have the Netflix fever.
"Netflix fever? Another disease from Latin America?" you wonder. But no. This disease arises from the land of the most ferocious viruses we've ever known. Computers. Yeah, the disease is actually a website.
Netflix fever (as the guys in the kitchen call it) forces its victims to stay up late at night. It gives them an illusion that they are staying up on their own, but it is actually fever making them do it. Most patients end up losing their nails too because the things they see during this fever are so gripping. As a result, the person has problems in their job, starts gaining weight and decides to maybe cosplay at their first Comic Con.
The deadliest aspect of this disease is the illusion that you can get out. After every episode, the victim gets a 15-second window where they can go out. There's a clock that is ticking. And subconsciously, you think you can quit it, but you choose not to. But in the recorded history of mankind only roughly 7 people have known to have stopped the clock and exited. However, they got back to Netflix a week later and since then the clock has gotten them too.
This disease is claiming many urban (and whatever Mumbai is) lives. Be careful. Be vigilant. If you see someone suffering from NF, try and cut off their snacks route. No snacks lead to hunger. Which might cause the victim to move to find some junk food and thus, the episode can be shut down when the victim is away giving them a temporary release.
Another thing that can be done is giving the victim water. Drinking continuous water triggers a biological reaction in the body after which the victim will feel the need to use the washroom. That is inevitable. This offers you the perfect opportunity to end the loop. However, make sure this trick is done only during the closing stages of an episode. If done in between, the victim might relapse and go back to watching for even longer
periods.
But the most effective answer to NF has been a chink in its own armour - The Bollywood section. Switching to Bollywood section for a week has helped the victims see the other side of this disease where they might end up after all the good series are over. Helping them slow down, control and moderate their use of Netflix. Recommended by 9 out of dentists.
- Bhavneet
Subscribed Failed...
Subscribed Successfully...