Gmail makes attaching files easier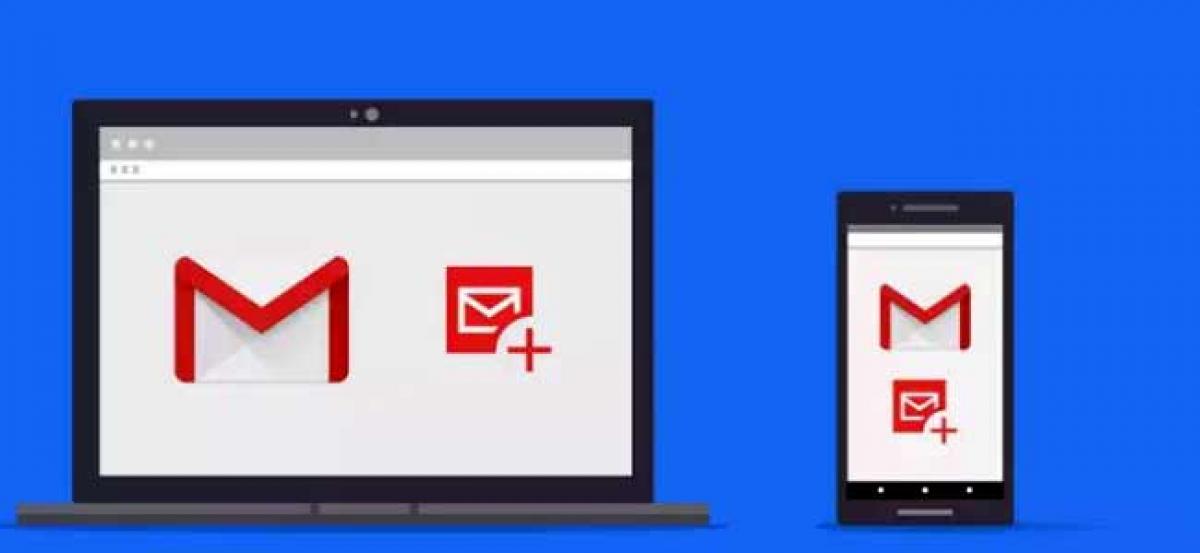 Highlights
Looks like Google has paid special attention to its emailing platform Gmail It is known for constantly working on its features providing the best to its users
Looks like Google has paid special attention to its emailing platform Gmail. It is known for constantly working on its features providing the best to its users. Now, it has announced another function called 'Compose Actions' that will make easier for users to attach files in a mail. This new feature comes as an add-on in Gmail which will save your valuable time to switch between different tabs and attach a file from a third-party cloud storage platform.
Akash Sahney, product manager, Gmail and Chat Platform in a blog post said, "Compose Actions will make it easy to add attachments, reference records, or send your messages with content from your favourite third-party apps as you draft your message in Gmail,"
Now you will get four cloud storage integrations coming from Box, Dropbox, Egnyte and Atlassian. Including Google's own Drive integration, the total count comes to five.
To use this feature go to the 'Settings' icon on the top right corner inside your Gmail and click on 'Get add-ons'. To get the integration you can search for Box for Gmail, Dropbox for Gmail, Atlassian Cloud and Egnyte for Gmail. After you download and install, while composing an email you can see the icon beside the main attachment icon. This will also work on mobile devices.

This will help you to easily attach files and links directly from the cloud storage websites without changing the tab.
Sahney added, "G Suite admins can also easily whitelist the add-ons they want to enable for their organization," The firm has even confirmed that more Compose Actions are coming soon to Gmail.