Telangana cracks whip on service tax evaders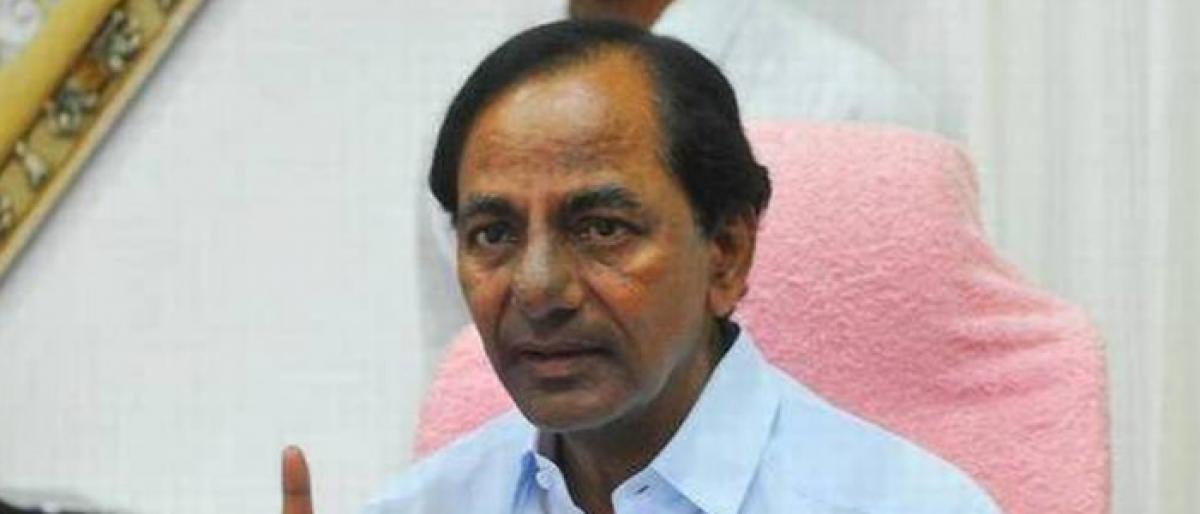 Highlights
Telangana government is cracking the whip at service tax defaulters. State Commercial Taxes department slapped notices on private and also public sector entities which evaded the tax. The tax evaders which includes the famous online food delivery company – Swiggy.com, online film ticket booking agency – Bookmyshow.com, coaching centres offering training in civil services and other professional cou
​Hyderabad: Telangana government is cracking the whip at service tax defaulters. State Commercial Taxes department slapped notices on private and also public sector entities which evaded the tax. The tax evaders which includes the famous online food delivery company – Swiggy.com, online film ticket booking agency – Bookmyshow.com, coaching centres offering training in civil services and other professional courses, Essar Oil, Indian School Of Business, Indian Railways, Jet Airways and Indigo airlines.
Top officials of the state Commercial Taxes department said that Swiggy collaborated with as many as 4,000 restaurants in the city and was supplying food at doorsteps to the customers through online orders. For every order, the service providers have to pay service tax. Practically, neither Swiggy nor restaurant was paying the service tax to the government. But, the bills created by the agencies have shown the collection of service tax from the customers at the time of delivery.
Officials said that the management of the online food supplier was asked to submit the details of the order received from the customers regularly. More than 4,000 orders are being received by the company every day.
The department is also serious about online ticket booking agency -- bookmyshow -- for not paying taxes on different services offered by the company. A team of officials has already visited its head office in Mumbai and reviewed the company's tax paying mechanism. Certain instructions were issued to the online company to ensure proper payment of the taxes from their earning every month.
The government also found many coaching centres which were offer training in civils and other competitive exams were not paying service tax. Similarly, institutions which provide short-term training to the professionals in the medical sector were not paying service tax though these institutions have shown in their records that they have collected service tax from the students.
The state-owned TSRTC, Indian Railways, Indian School of Business and private airways – Jet and Indigo - were also on the list of tax evasion. The officials said the managements of all these entities were asked to streamline the system of payment of taxes to the government. The department warned of stringent action if the companies committed evasion of tax again.
Officials said that some infrastructure companies were also found to be delaying in payment of tax. After scrutinising the records, oil major Essar was asked to cough up nearly Rs 1 crore tax money. This company was selling oil through its outlets without paying the tax to the state government.