Court smells rat in sports quota, nixes order on admissions to prof courses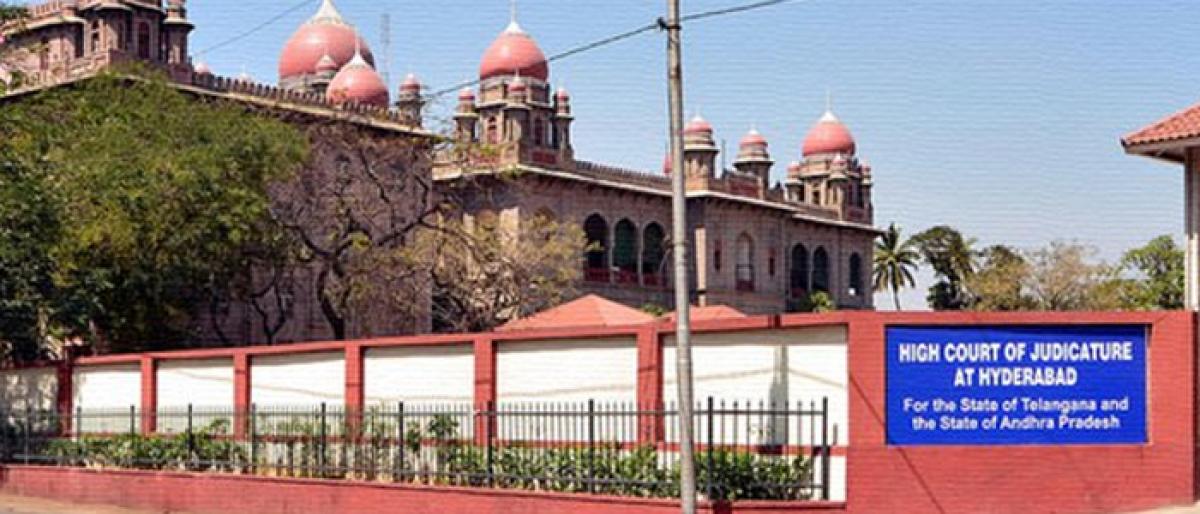 Highlights
In an order that was described by itself as a necessary surgical strike, the High Court at Hyderabad directed the Telangana government to not to extend the benefit of reservation under the sports quota, for the current academic year, for admission into professional courses Observing that although it may be a painful option, the Court felt that this was the need of the hour and it was the only w
​Hyderabad: In an order that was described by itself as a necessary "surgical strike", the High Court at Hyderabad directed the Telangana government to not to extend the benefit of reservation under the sports quota, for the current academic year, for admission into professional courses. Observing that although it may be a painful option, the Court felt that this was the need of the hour and it was the only way in which it could allow merit alone to operate.
The Division Bench comprising of Justice V Ramasubramanian and Justice K Vijayalakshmi delivered an interim judgment to this effect on Friday while dealing with the writ petition filed by Thalla Shriya and four other students seeking admission to medical, engineering and agriculture courses under the quota reserved for sportspersons.
They challenged the GO No 7 issued on the ground that sports that are unheard of have been included to help vested interests and on the ground that the GO cannot have retrospective effect. The Bench, in its interim judgment, noted that admissions under the sports quota became the subject matter of litigation, which led to an investigation by the ACB and arrest of senior officials of Sports Authority of Telangana.
Some of the sports disciplines like Modern Pentathlon, Lawn Bowls, Wushu, Sepak Takraw seems to have been included in the GO to facilitate unscrupulous persons to take such games at the national-level, where there would be no competition and thus have a cakewalk for admission into professional courses, the Bench observed.
It noted that when the sole object of training children in some sports activity is to gain admission to a medical course, the same can never provide excellence either in sports or in medicine, felt the Bench.
"Now that the government has woken up to the reality of the sports quota being misused, leading to corrupt practices, we think it would be in the interest of the student community that no admission shall be made to professional courses under the sports quota for the current academic year 2018-2019," the judges made it clear.