More Congress netas may switch over to TRS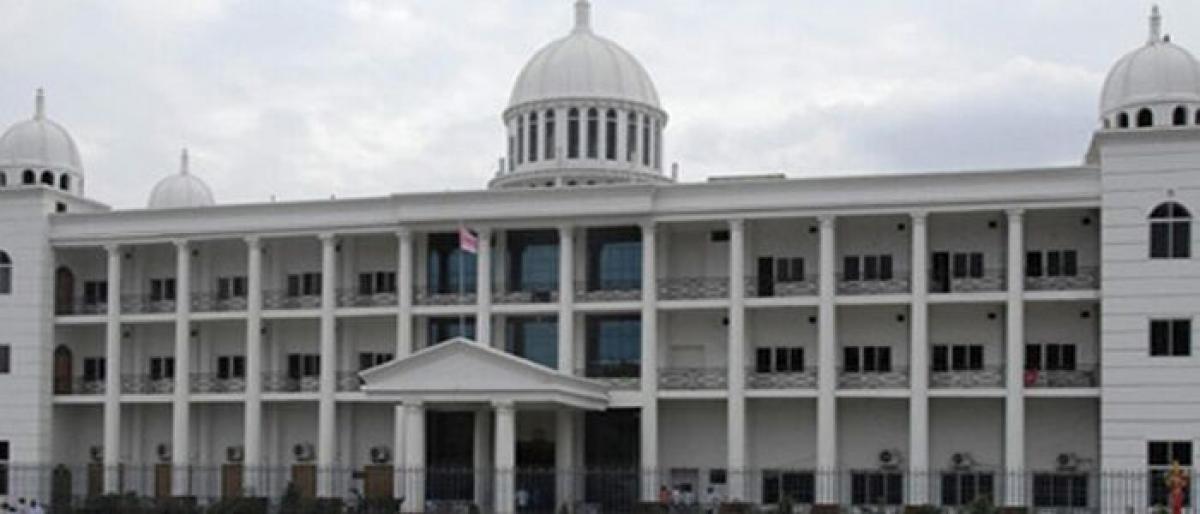 Highlights
More leaders from Congress are slated to join Telangana Rashtra Samithi soon The pink party leaders said there would be more influx of Congress netas after a fortnight
​Hyderabad: More leaders from Congress are slated to join Telangana Rashtra Samithi soon. The pink party leaders said there would be more influx of Congress netas after a fortnight.
According to TRS leaders, there were many leaders eager to join the party and were waiting for an appropriate time. Former Minister and a prominent face of the party in the city, Danam Nagender had joined the ruling party recently. There were speculations that another prominent leader of the party in the city and former minister M Mukesh Goud was also joining. Party leader Mynampally Hanumanth Rao's visit to Mukesh Goud's residence to attend the latter's birthday party had given rise to speculation.
Now, some more leaders are expected to join the party and they were asked to wait for some time. A TRS MLA from North Telangana said that the party in the coming days would be busy with 'new admissions'. "The leaders are ready to join the party but Sir has asked them to wait until further directions. Wait and see after a fortnight, you will see many leaders lining up to join the party," said the MLA.
Party sources said that the ex-MLAs of Congress were the targets of TRS. The names of some leaders were doing rounds and the party was in touch with them. Sources said that names of the leaders like former Assembly Speaker K R Suresh Reddy, former ministers Damodar Rajanarasimha, Sudarshan Reddy, Sunita Laxma Reddy, MLAs K Laxma Reddy, D Sudheer Reddy, C Pratap Reddy, G Prasad Kumar were doing rounds. Some of these leaders said to have sought tickets for their family members in their respective districts.
According to sources, the chief minister was unhappy with the performance of some MLAs and about 20 of them would not be getting tickets hence the party is focusing on the experienced leaders. The ruling party MLA said that the party was going cautiously on the new entrants. "Many want to join TRS as the Congress is losing ground in Telangana and the leaders do not find any other alternative. We already have candidates in many constituencies and we will be focusing on the experienced leaders who could impact the neighbouring constituencies," said the TRS leader.
Subscribed Failed...
Subscribed Successfully...