As Left influence wanes, all parties try to make inroads to Narsapur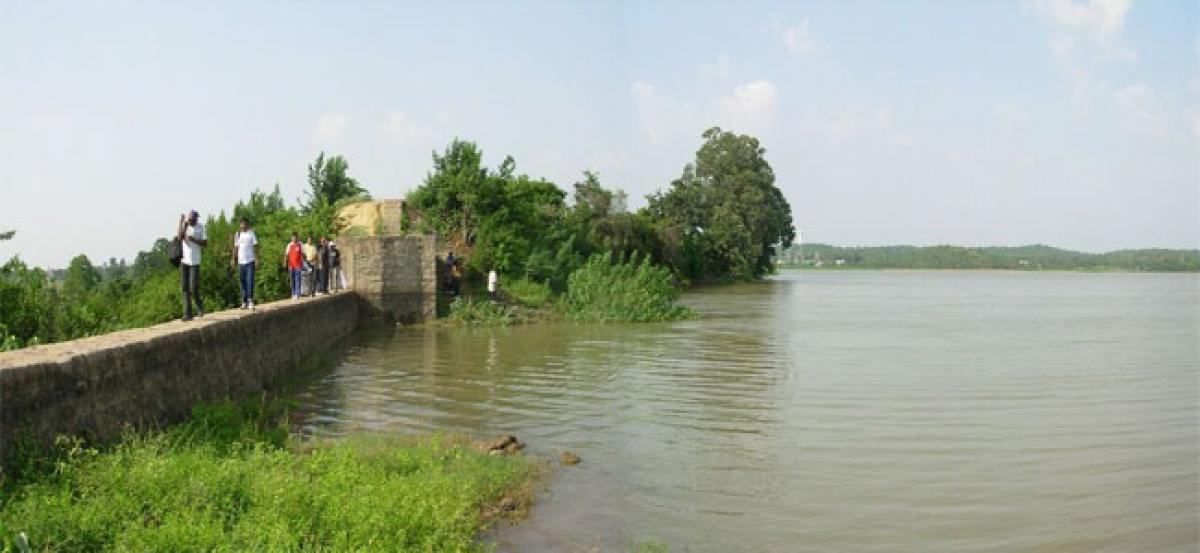 Highlights
The constituency once referred as a communist fortress, is getting ready to witness an interesting fight between the major political parties in forthcoming elections
Narsapur: The constituency once referred as a communist fortress, is getting ready to witness an interesting fight between the major political parties in forthcoming elections. The region that swathed in red is now a far cry from the days gone by. The constituency which formed in the year 1957 faced assembly elections for 12 times. But Chilumala Vittal Reddy of CPI, who started his political career by winning the seat in 1962 and kept his hold on the constituency for five elections except in 1967.
The winds of change started to blow, the moment TRS chief KCR announced Chilumala Madan Reddy as the candidate, political activities heated up. Aspirants from different backgrounds have started pitching for tickets and trying every trick in the trade to bag a ticket. According to political analysts, Madan Reddy and Congress aspirant and grand alliance likely candidate Vakiti Sunitha Laxma Reddy will become the key contenders.
The constituency which formed in the year 1957, had faced assembly elections for 12 times. Congress candidate Gundam Veeriah elected in the first election. But Chilumala Vittal Reddy held sway till 1967. That year Congress candidate Chouti Jagannatha Rao won the seat and in the later years he served as deputy Chief Minister in the Cabinet of Bhavanam Venkatram. Candidate from the same party Vakiti Sunitha Laxma Reddy was elected three times from 1999 to 2009 and she was defeated by Madan Reddy in the last 2014 elections. She also served as minister in undivided Andhra Pradesh. Now she is said to be the Congress candidate in the coming polls. But, the grand alliance has not yet decided the candidature which was formed by the same party.
Aspirants of other parties and independent candidates are in a bid to test their fortune. They include: Sangaipally Gopi who unsuccessfully contested in the last elections on BJP ticket, BC Welfare Association state women wing general secretary Somannagari Lakshmi Mudiraj and leader form Bahujan Left Front, A Mallesham are preparing their own ground to give a tough fight.
The saffron party aspirant Sangaipally Gopi is said to be deeply dependent on the charisma of Narendra Modi to garner youngsters' votes. Somannagari Lakshmi Mudiraj was confident on BC voters and she was putting all efforts to bring them united. Mallesham is in high hopes on anti-incumbency against TRS government. He blamed ruling party's failure in implementing poll promises. Mallesham said that he would bring those failed schemes to the people and defeat the pink party.