Beat Stage Fear on January 6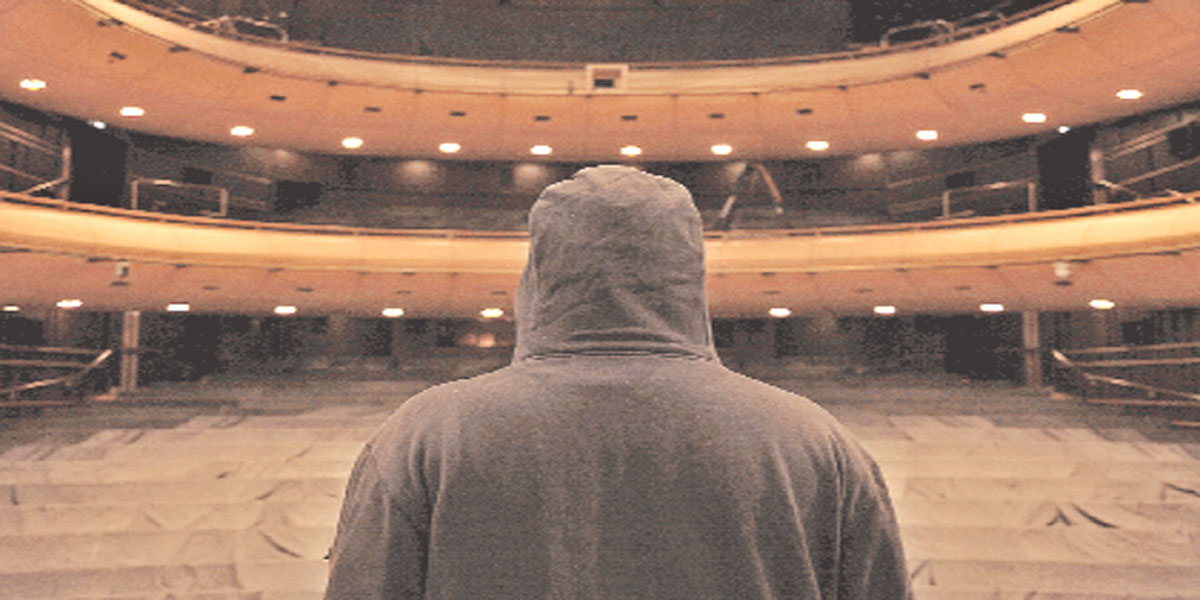 Highlights
Tale Tellers Troupe India TTTI is conducting a workshop Beat the stage fear on January 6 on its premises from 3pm onwards
Tale Tellers Troupe India (TTTI) is conducting a workshop 'Beat the stage fear' on January 6 on its premises from 3pm onwards.
Create your own story and tell it like a boss! In the workshop, the topics which covered are: 1.How to create stories on the fly (make it up while you are narrating it) 2. How to deal with stage fear 3. Techniques to narrate the story you created effectively and in an engaging manner 4. Effective communication in daily conversations.
During the first half of the programme participants will learn how to create their own story. In the second half, participants will learn how to effectively narrate their story using various techniques. The group, Tale Tellers Troupe India regularly organises storytelling workshop for students with an encouraging, constructive environment in which to practice storytelling techniques.
What: Beat Stage Fear
Where : Phoenix Arena
When : January 6 from 3pm