People cautioned against fake firms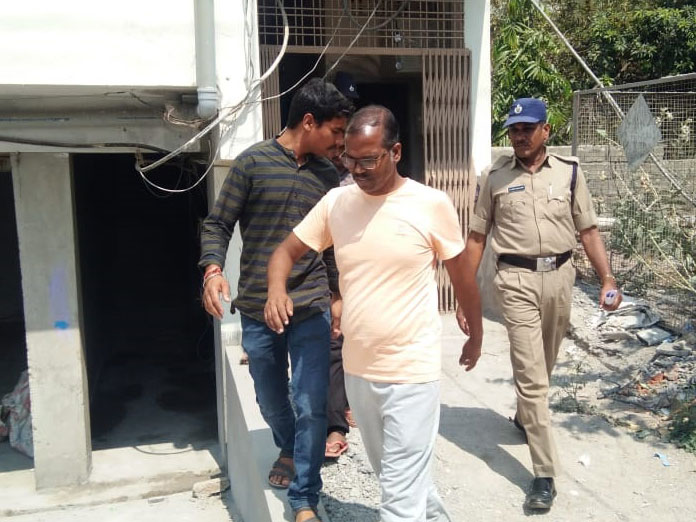 Highlights
Inspector Hanumantha Rao advised people not to succumb to tempting offers of fake organisations which promise higher interests He said the agents of Sun Pariwar Organisation collected Rs 150 crore from innocent people by promising them higher interest rates in return
Sangareddy: Inspector Hanumantha Rao advised people not to succumb to tempting offers of fake organisations which promise higher interests. He said the agents of Sun Pariwar Organisation collected Rs 150 crore from innocent people by promising them higher interest rates in return.

Hanumantha Rao said the organisation is a fake and urged people not to fall prey to their cheap tactics. The Inspector said many cases were filed against the company and 10 directors were taken into custody. Two more directors are at large.
He said they inspected the company's director Metuku Ravinder residences and offices after a complaint was filed in Ramachandrapuram police station recently. Rao said as many as 14,000 people invested their money in the company. The company had opened its branches with different names in various states.
Hanumantha Rao said they were investigating the case and said that they would arrest accused who is at large soon.