NET-2016 results upset several Aspirants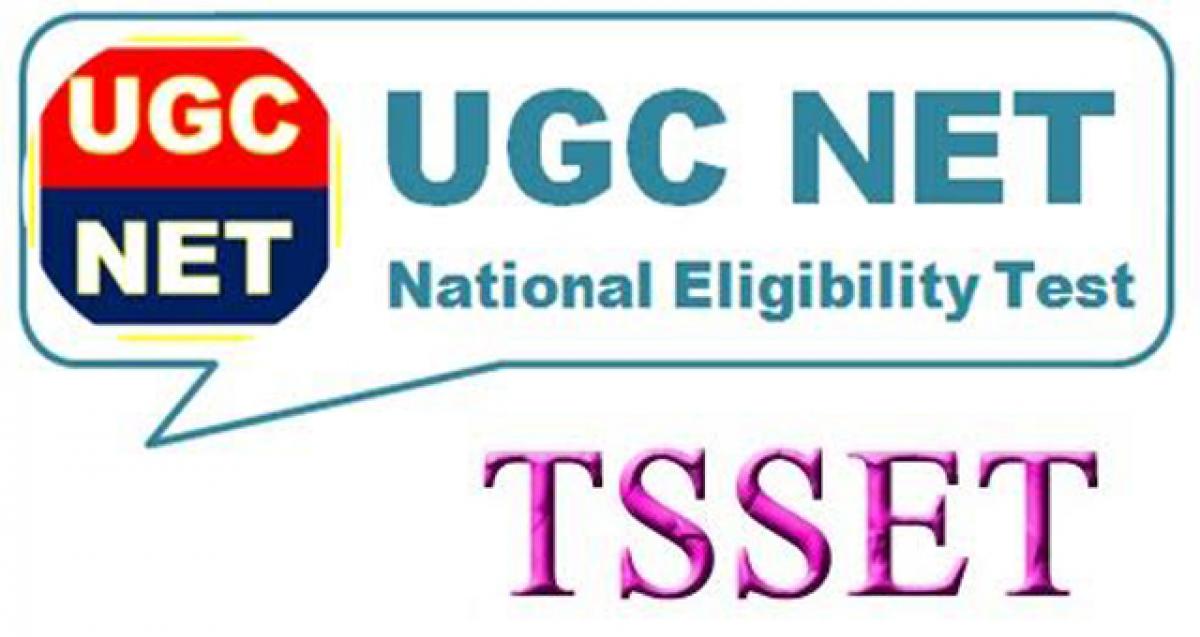 Highlights
But the hopes of several candidates to become professor and lecturer were dashed to the ground after the UGC announced the NET- 2016 results.
Warangal: To ensure minimum standards for the entrants in teaching profession in colleges and universities, the University Grants Commission (UGC) has made it mandatory that the candidates must clear National Eligibility Test (NET) or State Eligibility Test (SET) irrespective of their Ph D degree.
But the hopes of several candidates to become professor and lecturer were dashed to the ground after the UGC announced the NET- 2016 results.
The exam was conducted July in 83 subjects in 88 cities to shortlist the eligible candidates for assistant professor/lecturer posts as well as for Junior Research Fellowships (JRF) in the country.
Many candidates across the State could not make to get through the NET exam, allegedly due to the vast syllabus that was covered in the examination and without proper guidelines from the universities about the syllabus.
"Most of the syllabus covered in the exam is not from the PG course. It is not easy even for the faculty, who are handling the subject on everyday basis.
The questions asked in the paper are very difficult. They are consciously set keeping a certain standard in the mind,' said one of the part-time faculties of MCJ department, Kakatiya University.
Anaboina Sampath Kumar, who cleared NET and pursuing Ph D in Telangana University said, "NET/ SET is the main eligibility test for recruitment and appointment of assistant professors in the universities and in colleges since the Ph D programme is turning out to be costly and time consuming.
Several candidates are opting to clear either NET/SET before pursuing their Ph D. But due to lack of proper guidance and command over the subject, many candidates are not passing the exam.
With the less pass percentage over the last examinations, the need for the qualified teachers still remains to be fulfilled in many universities and colleges."
Candidates with either NET/SLET qualification can apply for teaching posts in colleges and universities, which has now become a mandatory for teaching job even if they don't possess a Ph D degree and can even get admissions into Ph D courses under special quota, he added.
More than one lakh post-graduates are waiting to get through the SLET exam, aspiring to enter teaching professions and to get admission in Ph D courses in Telangana.
It was almost confirmed that there would be no SLET for the year 2016, thus disappointing thousands of students, who have been preparing for the test.
The SLET is on par with NET conducted by UGC, but eligibility is limited to Telangana State only.'How could we plan our careers properly when we do not know when the exam will be conducted or it will be conducted at all or not,' lamented G Sridhar, a post-graduate in Social Work from Kakatiya University.