When women are strong, countries become stronger: Akshay Kumar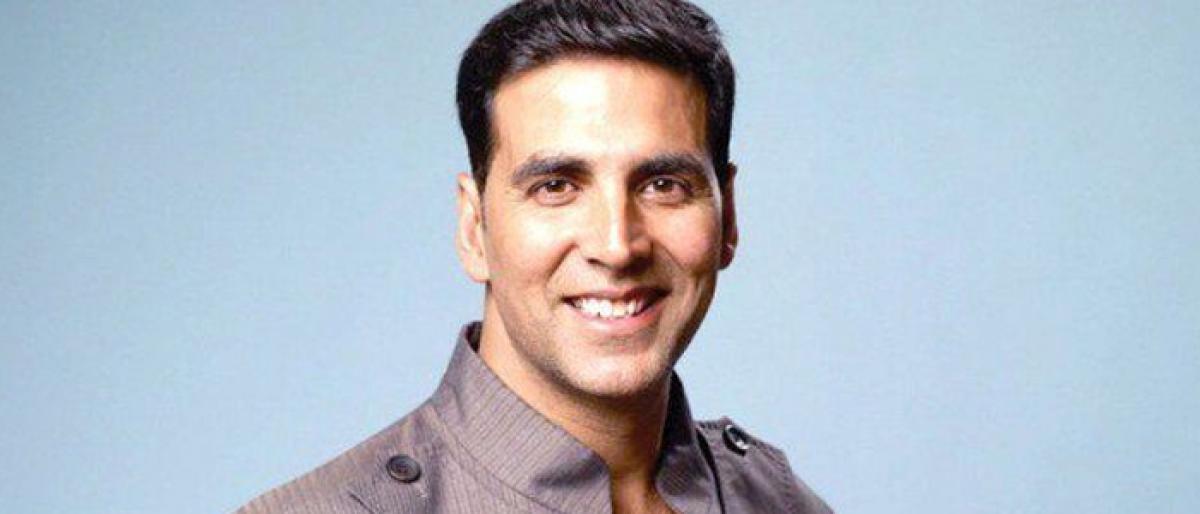 Highlights
Lending his support to gender equality, actor Akshay Kumar said that strong women make stronger countriesAkshay along with a bevy of Bollywood celebrities like Shah Rukh Khan, Varun Dhawan, Sidharth Malhotra, Vicky Kaushal, Rekha, Zeenat Aman, Hema Malini, Madhuri Dixit Nene, Kareena Kapoor Khan and Alia Bhatt, gathered on Sunday night to attend the 3rd Lux Golden Rose Awards
Lending his support to gender equality, actor Akshay Kumar said that strong women make stronger countries. Akshay along with a bevy of Bollywood celebrities like Shah Rukh Khan, Varun Dhawan, Sidharth Malhotra, Vicky Kaushal, Rekha, Zeenat Aman, Hema Malini, Madhuri Dixit Nene, Kareena Kapoor Khan and Alia Bhatt, gathered on Sunday night to attend the 3rd Lux Golden Rose Awards to extend their support to the United Nations' campaign #HeForShe.
Talking on the subject, Akshay said: "When women are strong, families become strong and countries stronger. I am happy to be a part of a family which has many strong women like my mother, my wife, my sister and my mother-in-law."
The campaign celebrates the contribution of women to society. Talking about the role of female actors in the industry, Shah Rukh said: "These women have contributed to making me a better human." Gen-next stars like TaapseePannu, NushratBharucha, Janhvi Kapoor, Ishaan Khattar, Rakulpreet Singh, Ada Sharma too were present at the event.