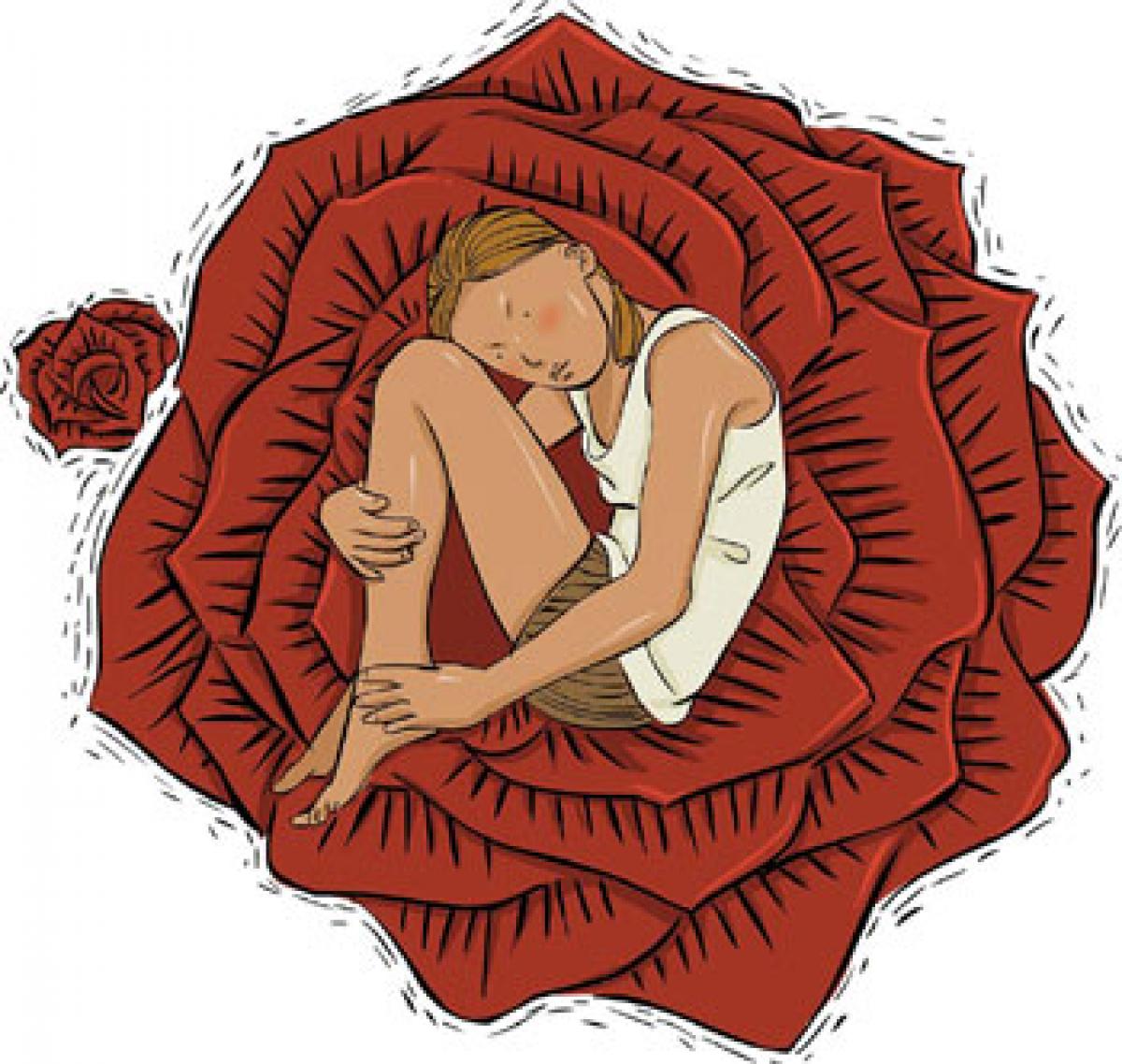 Highlights
There were two things in the world that Ghagra Geeta Bali hated. The first was the way Rani, the domestic help, combed her hair. Rani said she combed...
There were two things in the world that Ghagra Geeta Bali hated. The first was the way Rani, the domestic help, combed her hair. Rani said she combed hard to make sure that there was no lice or dandruff in her hair. But she did it with such force that Ghagra Geeta Bali feared it would remove bits of her scalp, as well.
The second was, you guessed it, her name. She hated her name so much that she prayed to god every night: Dear god let me die and be born again. So I too can have a name like Rita or Preeti or Mina or Koel, a short, smart one-word name.
By the way, Ghagra Geeta Bali was her first name. In addition to this, she had a surname as well. That was Mitra. She could have lived with Geeta Bali had it been all. After all, her parents had been fans of the late Hindi film actress of the 1950s whose name she shared. But they had gone right ahead and attached the horrible Ghagra to it as a prefix.
That's why Ghagra Geeta Bali was one unhappy girl. And it did not help matters that her parents absolutely refused to see her point of view. "Wait until you are an adult. You can change your name legally," they told her, peering over their respective newspapers.
"We will not object then. Right now, there's nothing we can do about your name. Learn to live with it, Ghagra Geeta Bali. Think how much character there is in it." "Ugh," thought Ghagra Geeta Bali privately, for she was basically a well-mannered girl who had been taught not to answer back to adults. But the matter of her name caused her much anguish.
On Tuesday, Ghagra Geeta Bali and her mother went for their customary shopping. There was a long queue of children just outside the record store in the market. They went closer to look. It was yet another scheme to sell a few audio cassettes. Everyone who bought a cassette qualified for the scheme. But what was the scheme?
In this case, the artiste whose songs featured in the cassette was a young sensation called Malik Faridabadi, a great favourite with kids and teenagers. Ghagra Geeta Bali was no exception.A friendly young girl was writing down the names of the people who wanted to participate in the scheme.
Out of this long list Malik would pick one name, any one, and the chosen one would get to meet him. Plus of course, win many freebies. But when her mother asked her to participate, Ghagra Geeta Bali said no.
She had no intention of blurting out her name in front of so many people, and making herself the butt of amusement. But mothers being mothers, hers just went up to the girl and told her in firm tones: "Please enter my daughter's name. It is Ghagra Geeta Bali."
"It is what?" the girl asked, naturally a little taken aback. "G..h..a..g..r..a G..e..e..t..a..B..a..l..i..(And her mother spelt every letter out). "There she is…," and she pointed to her daughter. The crowd standing around, too, turned to stare. All Ghagra Geeta Bali wanted then was for the earth to open up and swallow her that instant.
That did not happen. But the following week she received a call. It was from the recording company that had announced the scheme. And they told her that she was the chosen one."It is all because of your name," boomed the public relations man who had called. "Mr Faridabadi took one look at it in the list and said that he couldn't wait to meet the brave girl bearing it. So, get ready Ghagra Geeta Bali, for the time of your life."
Subscribed Failed...
Subscribed Successfully...