Paine pained by his dismissal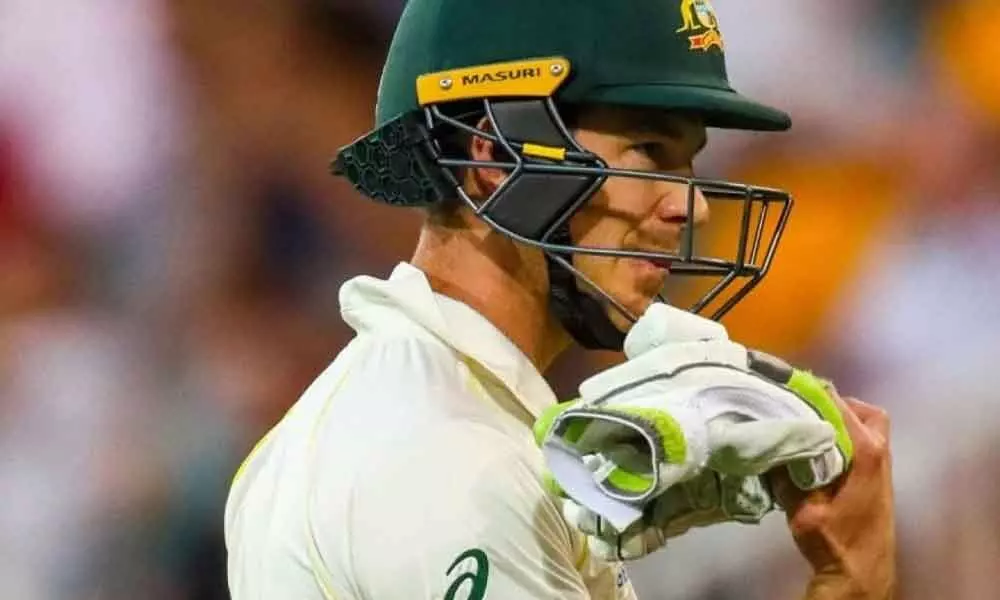 Highlights
Umpire didn't look at enough replays
Melbourne: Australia skipper Tim Paine blamed TV umpire Paul Wilson for making the decision against him too quickly without seeing enough replays during the third day's play of the second Test.
"It was extremely frustrating. Crucial part of the game, felt like I have been playing pretty well at the start of series. I felt if I could get into a partnership with Greeny, add another 50 or 100 runs together, then the whole game changes, so having finished like that is extremely disappointing. I didn't hit it, it is pretty clear from my reaction," Paine said.
"I have spoken to them (umpires and referee). It wasn't productive. My only concern was not with technology but the precedence they set with (Cheteshwar) Pujara. And the fact that the decision (Paine's) was made too quickly, he didn't look at enough replays to see full evidence where there was probably gap between bat and ball…. the line itself it started before, it went past the bat and then finished where it did.
So it was a lot of things that did not marry up. I saw some photos. I don't think he took a look at the technology," said Paine. Meanwhile, Paine said that opener David Warner looks good to go for the third Test that is scheduled to be played from January 7 in Sydney.