Disable Chinese Apps NOW And Install These Better Substitutes Instead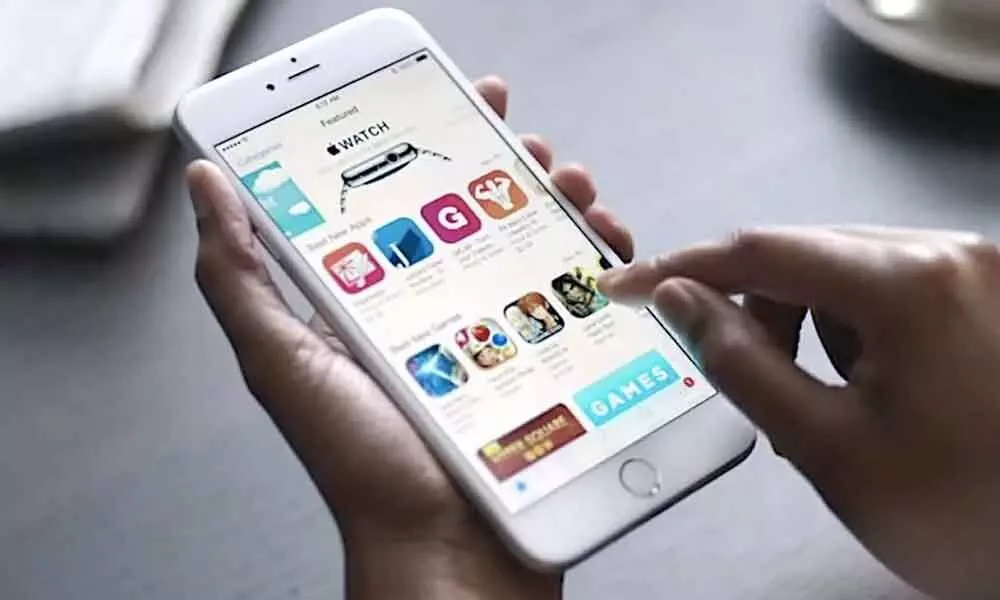 Highlights
Now, whether China really created the coronavirus in its lab to destroy rest of the world and gain super power status is still a matter of debate
Now, whether China really created the coronavirus in its lab to destroy rest of the world and gain super power status is still a matter of debate. But what is definitely a matter of concern is the rising military escalation over the Ladakh border controversy. So, all those who were still in two minds over switching to Made in India products to teach China lesson, this sure comes as a wake up call.
Even though you are not a hardcore patriotic or a Modi Bhakt, you still live here and your heart beats for India. Isn't it? So if somewhere in your heart you still feel that you have to get into action mode and stop buying Chinese products but unsure where to start? Here's help.
Do you realise we use a lot of Chinese apps on a daily basis without our knowledge? Yes. We do. So we thought why not begin with these everyday apps made in China and help you with the better substitutes for the same.
Check out this list of Chinese apps we use on a daily basis. Uninstall them NOW and instead install these Indian version of the apps.
To start disable Tiktok, Helo, Like, Kwai. Instead use Mitron and Dubsmash.
Addicted to PUbG? Try Fortnite which is equally exciting.
Disable Cam scanner, go for Adobe Scan or Google lens.
Fan of UC browser? Try Chrome, Firefox. They are fast and safe too.
Use beauty plus to enhance your pictures? You should try doing that on picsart.
Use Norton App Lock instead of App Lock.
Use SHAREit to share files and movies? Try Google files go.
Ever ordered from Alibaba? Have you tried Indiamart yet? Amazon is a better choice too.
You think club factory has the best deals online, check out flipkart and myntra.
You could use kine Master instead of Vmate and periscope instead of Live Me or Bigo Live.
So now that we have given you enough reasons and options, what are you waiting for? Disable those Chinese apps now and instead use these alternatives.