Vivaldi, a new user-friendly browser for your mobile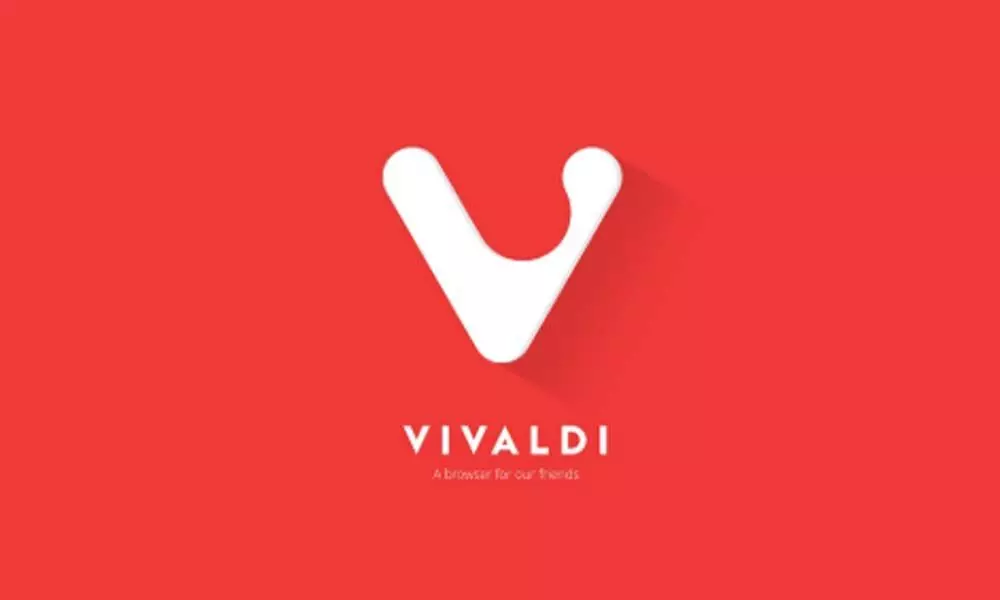 Highlights
Vivaldi, a great navigation tool in an Android avatar, now available on Google Play
When Norway's independent browser - Opera, was bought by a Chinese company, its co-founder Jon von Tetzchner decided to create a new easy-to-use browser, which he called Vivaldi. Now, three years after refining the desktop version, manufacturers have released a beta version for Android mobile devices.
Vivaldi Android Beta
Be one of the first to try Vivaldi for Android. The Beta version is packed with unique features and ready for daily use. You can get it now on Google Play.
It offers end-to-end encrypted synchronisation of your passwords, bookmarks, notes, open tabs and more ... relieving a significant concern regarding privacy, these days. It has most of the trademark features of the PC version and some more: in the lower-left corner of the browser, users will find panels, a quick way to access useful tools such as bookmarks, history, notes and downloads. And on the right, the tab switch allows users to access regular, private and synchronised tabs. In short, a great navigation tool. Try it.
Key Features of Vivaldi
Bring the power of Vivaldi to your mobile including end-to-end encrypted Sync of your passwords, Bookmarks, Notes, open tabs and more.
1. Bring your data with you
Securely sync your passwords, Bookmarks, Notes and more between devices using end-to-end encryption.
2. Get there faster
Keep your favourite sites just a tap away by adding custom Speed Dials to the new tab page.
3. Take Notes
Create Notes as you browse and sync them securely between all your devices.
4. Browse privately
Keep your browsing history discreet using private tabs – searches, sites visited, cookies and temporary files won't be stored by Vivaldi.
5. Snap screenshots
Capture a full-length screenshot of any website or take a snap of the visible area.
6. Find tabs quicker
Quickly swipe to find open tabs, private tabs and tabs you've recently closed or had open on another device.