3-year-old killed by maternal uncle in Nalgonda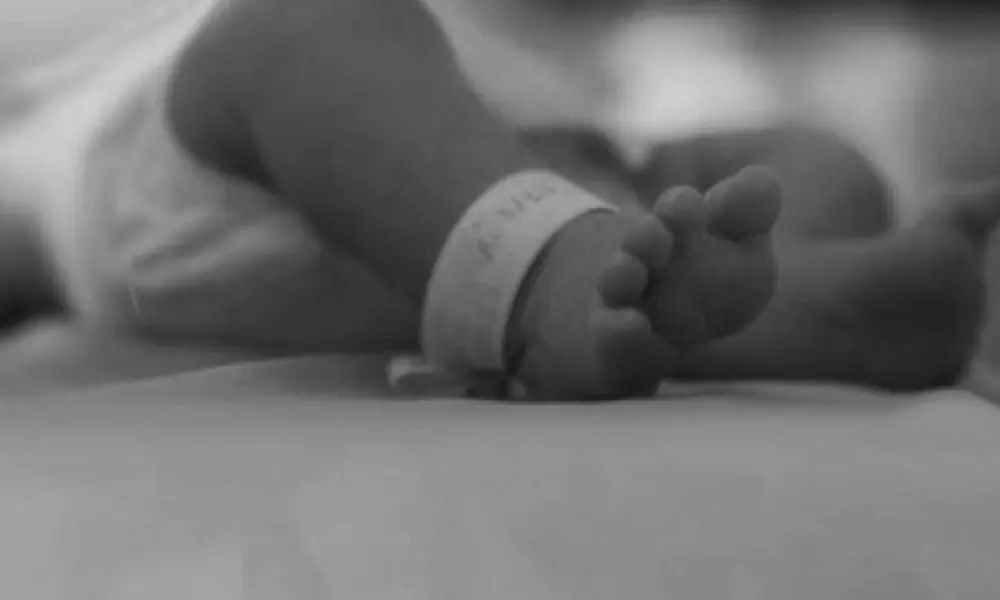 Highlights
Three-year-old killed after tossing away by maternal uncle
The accused who was trying to flee away from the spot has been caught by the villagers
A three-year-old girl was allegedly killed by her maternal uncle who tossed her to ground here at Chinnagudem village of Peddapur mandal of Nalgonda on Friday.
The accused, Upender is learned to have picked up a quarrel with his father over money to consume alcohol. When his father denied, Upender tossed his three-year-old niece to death in a fit of rage. Her death was instantaneous.
Meanwhile, the accused who was trying to flee away from the spot has been caught by the villagers who tied him to an electric pole and alerted the police.
Nagarjuna Sagar CI Venu Gopal registered a case and took the accused into custody.