BJP lawmakers flay CM KCR's selective development agenda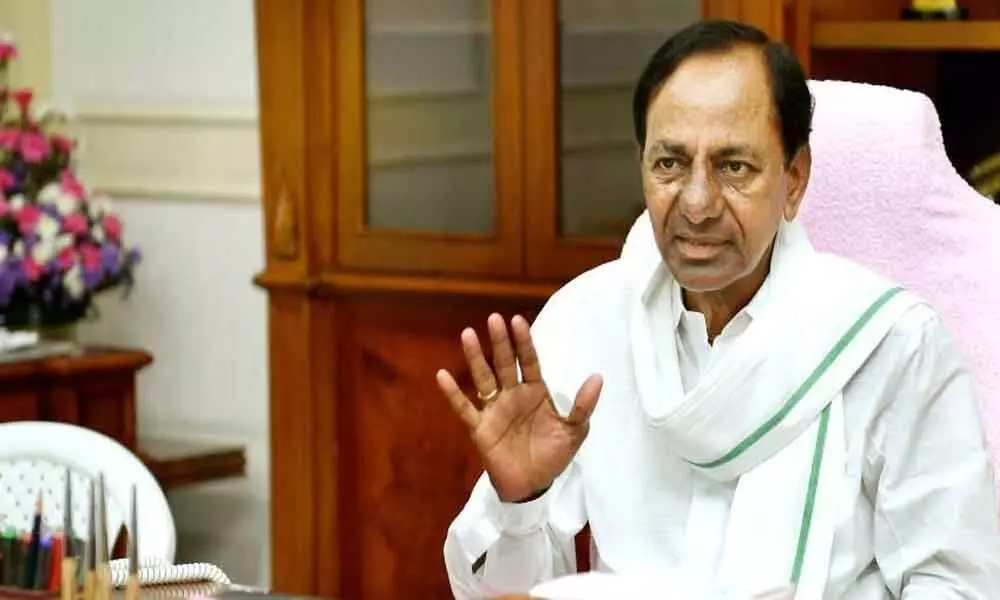 Highlights
Demands funds for the development of Dubbaka Assembly segment
Questions how a new airport construction is possible in Siddipet
Hyderabad: Bharatiya Janata Party MLAs Raja Singh and M Raghunandan Rao and MLC N Ramchander Rao criticised Chief Minister K Chandrashekar Rao for showering sops on Siddipet, but neglecting Dubbaka.
Addressing the media at the Assembly media point here on Friday, Dubbaka MLA Raghunandan Rao said, "No new airport can be constructed within a radius of 155 km from the Shamshabad international airport. Then how the Chief Minister can announce a new airport in Siddipet? he asked.
He reminded that the TRS chief had earlier promised a new airport at Warangal four years ago, but nothing has come up so far. The promise of the new airport at Siddipet would also meet the same fate, he said.
He said that the CM had showered gifts on Siddipet because of the upcoming civic body elections. Adding that the promised 100-bedded hospitals was not yet completed and the new medical college was relocated from Dubbaka to Siddipet, Raghunandan Rao said Dubbaka had been deprived of ring roads while Siddipet, Gajwel and Sircilla proudly boast of them.
The BJP MLA demanded the CM extend cooperation in the allocation of funds for the development of Dubbaka. When the CM sanctioned a new airport to Siddipet, he should at least sanction a new bus stand to Dubbaka in the place of an old one, he said.