Centre's new tariff policy to put Discoms in dire straits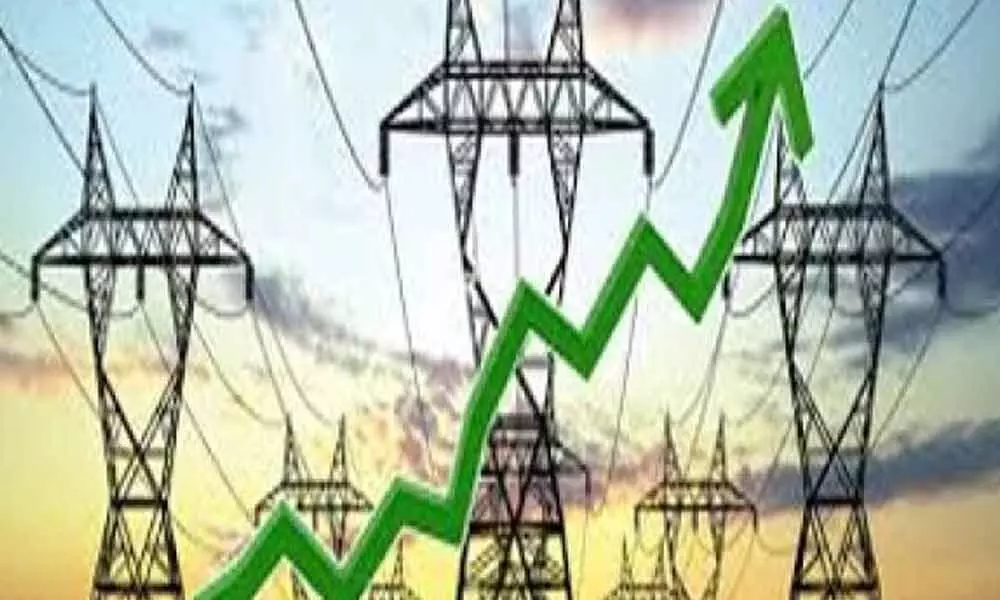 Highlights
Under the new tariff system, penalties have been proposed for the overdues
Hyderabad: After getting a shock of the letter of credit from the Centre, the Power Distribution Companies (Discoms) of the State are in for another one in the form of penalties on the overdues.
The Centre would implement the new tariff policy in the current financial year and it would increase the miseries of the Discoms. Under the new tariff system, penalties have been proposed for the overdues.
According to sources, the Centre is in the process of rolling out a new tariff policy and UDAY 2.0 to address the issue of losses of Discoms, which is the key difficulty in ensuring round-the-clock electricity supply for all.
According to the PRAAPTI portal, the total outstanding dues of the Discoms to Gencos, all over the country, as of July this year stood at Rs 73,400 crore, including the overdue amount of Rs 55,200 crores.
The dues of Discoms become overdue after 60 days of non-payment of the bill, allowing Gencos to charge penal interest on that. The central government has already made it mandatory for Discoms to open letters of credit for getting supply from Gencos, excluding the State government power plants from August 1, 2019.
The new tariff policy has been tabled before the Cabinet for vetting and approval while the Union Power ministry is working on the UDAY 2.0 scheme which would be launched anytime in this financial year.
Under the new tariff policy, the Discoms would have to pay a surcharge for delayed payment, which would be equal to the commercial rate of interest.
A provision for standards of service which would provide timeline for various services like time period for replacing a burnt transformer etc. The tariff policy provides that the Central Electricity Authority would set standards of service and there would be a penalty for not meeting those standards.
As per the records of the Union Power ministry, the overdue amount of the State Discoms stands at Rs 5,589 crore. The Southern and Northern Distribution Companies have been purchasing power from 16 Power Generation Companies.
Out of the overdues, the Discoms have to pay about Rs 1,600 core to the National Thermal Power Corporation alone. It also owes huge amounts to SEMB company.
If the Discoms have to pay the penalties there would about Rs 1,000 crore per annum to the generation companies.
There are overdues for over three years and if the penalties are imposed for the entire overdue period, the amount would rise to Rs 3,ew000 crore.
Subscribed Failed...
Subscribed Successfully...