Dalit Chamber elects Narra Ravi Kumar as National President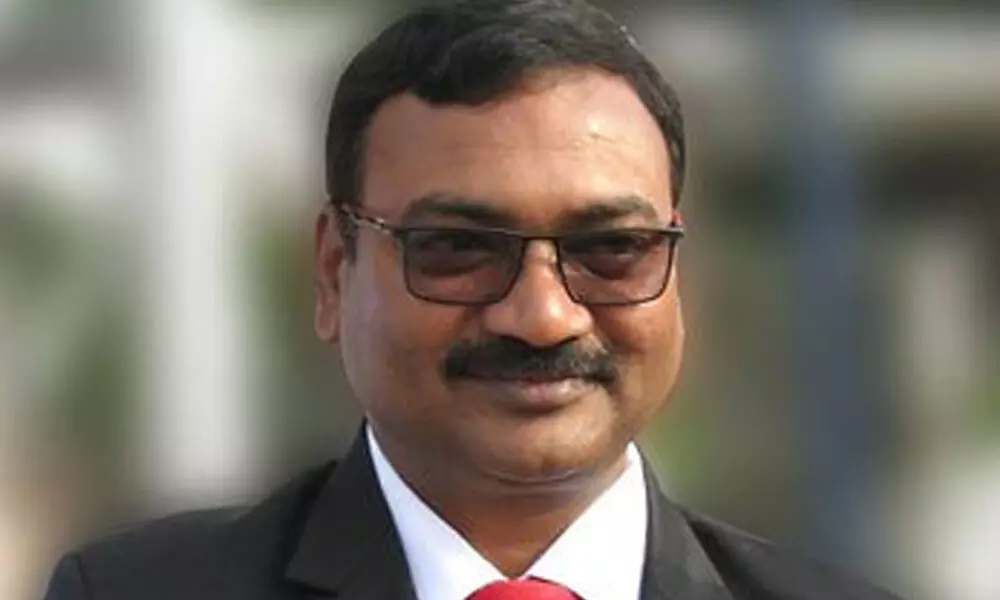 Highlights
Hyderabad's Dalit entrepreneur Padma Sree Narra Ravi Kumar elected as National President of 15 years old The Dalit Indian Chamber of Commerce and Industry (DICCI) that promotes business enterprises for Dalits
Hyderabad: Hyderabad's Dalit entrepreneur Padma Sree Narra Ravi Kumar elected as National President of 15 years old The Dalit Indian Chamber of Commerce and Industry (DICCI) that promotes business enterprises for Dalits.
A press release said on Tuesday Narra Ravi Kumar was declared elected in the 3rd National Council Meeting held in Chennai. The announcement was made by its founder-chairman Milind Kamble. The announcement was made in the presence of P Benjamin, Minister for Rural industries, Tamil Nadu. Ravi Kumar who was until now the national working president is now promoted as full pledged national president. The National Council immediately gave its consent unanimously. Dr Raja Nayak from Karnataka and Sanjiv Dangi were declared as Vice Presidents. And other National office bearers were also announced. Benjamin appreciated all the newly appointed office bearers.
DICCI has created New Public Procurement Policy for the Government of India, which mandates 4% procurement by all Central government ministries, departments, PSUs from the SC/ST entrepreneurs. That would create enormous opportunities to Dalit industrialists. DICCI played a significant role in the formation of Govt. of India led venture capital fund of Rs 200 crore, and it has become operational through IFCI. DICCIs efforts fructified in launching Rs 200 crore credit enhancement guarantee scheme for Scheduled Caste (CEGSSC) 2015 on the lines of CGTSME.