No point in talks as long as RTC unions demand merger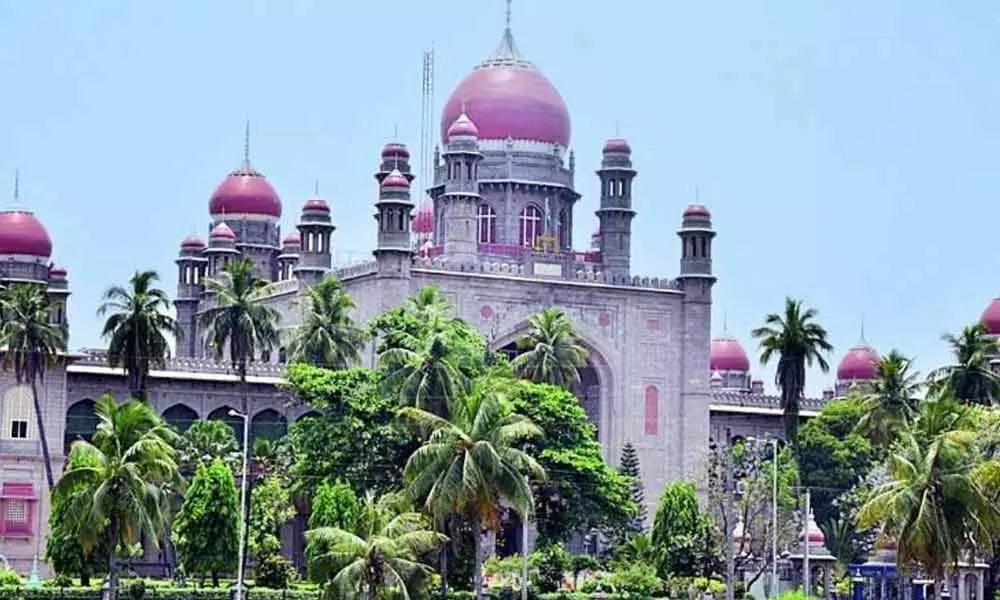 Highlights
Govt to file affidavit in HC seeking direction
Hyderabad: The Telangana government is of the firm opinion that there was no point in holding talks with TSRTC employees, whose strike has entered 38th day on Monday.
The government has directed Chief Secretary S K Joshi to file an affidavit stating the same in the High Court on Monday.
According to the affidavit, RTC unions are adamant in their stand and are not willing to give up their demand for merger of the corporation with the government. Hence no purpose would be served by holding negotiations with them.
The government would request the court to pass appropriate orders so that further proceedings could be taken up by the designated authority under the provisions of the Industrial Disputes Act, 1947.
The affidavit also states that the financial position of the RTC was in red and it would be difficult to meet the statutory payments.
The affidavit also states that paying Rs 47 crore to the RTC would not serve any purpose as the liabilities of the Corporation were in thousands of crores of rupees. The dues of TSRTC were Rs 1521.25 crore towards the employees alone.
In addition to above liabilities, the TSRTC has incurred cumulative losses of Rs 5269.25 crore as on August 31, 2019.
If the Corporation continues to operate in losses like this, how can it pay the outstanding loans of Rs 1786.81 crore to banks and other organisations, it said.
The government stated the unions had chosen to go on strike which had further struck a blow to the financial condition of the Corporation and has also caused severe hardship to common man.
The unions have made it a habit to engineer such strikes, whenever there is either a festival or any important public event like examinations. More so, whenever their union elections are scheduled, they often resort to such pressure tactics, the affidavit says.
The government also blamed the RTC workers for the 'Chalo Tank Bund' when the High Court had fixed the hearing of the PIL on November 11.
The government further contended that the RTC employees have been attacking temporary staff. The moot point is that how far and how many times the government can come to the rescue of the RTC.
Subscribed Failed...
Subscribed Successfully...