RTA gives Uber Commute red signal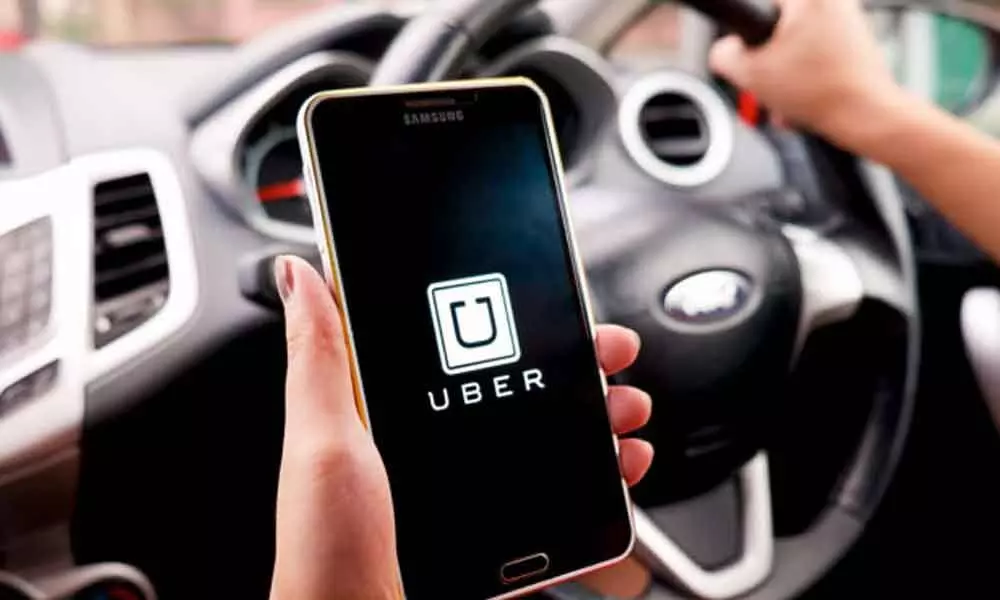 Highlights
Uber Commute allows the car owner to turn his own car into an Uber ride for fellow Hyderabadis, without needing a commercial driving licence or a yellow number plate
Hyderabad: Taxi aggregator Uber's efforts to run taxi services with white number plates have hit the roadblock. The Road Transport authorities have said it is against the Motor Vehicle Act and will not be permitted.
The taxi aggregator Uber had recently come up with a new service with their application called 'Uber Commute' in selected locations in the city. The aggregator reportedly publicised this plan on its website and also on its social media accounts.
According to the information shared, "Uber Commute allows you to turn your own car into an Uber ride for fellow Hyderabadis, without needing a commercial driving licence or a yellow number plate."
There were many downloads of the application and inquiries by citizens on the social media page of the aggregator. However, the RTA authorities said that it cannot be allowed.
A senior official in the Transport department said that the white (registration) plate vehicles cannot be used for transportation. The yellow plate vehicles owners pay quarterly taxes and also permit fees to the government for running the vehicles.
When asked, the Joint Transport Commissioner C Ramesh said that the taxi service should be provided in yellow plate vehicle only and the driver should posses a valid driving license. Explanation would be sought from the aggregator, he said.
A complaint was also made against the aggregator for violating the Motor Vehicle Rules. A delegation of the Telangana State Taxi and Drivers JAC led by its chairman Shaik Salauddin urged the Transport Minister Puvvada Ajay Kumar to intervene and stop the 'illegal activity' by the aggregator.
"This is a gross violation of 'Rent-a-Cab Scheme, 1989'of Andhra Pradesh, where 'no person shall engage himself in the business of renting a motor cab under this scheme without licence," said Salauddin.
Salauddin said that this type of services was first launched in Bengaluru but the transport authorities stopped this as it was violating the rules.
Salauddin said that the Minister should convene a meeting of aggregators Ola and Uber on this issue.