Surrogacy racket busted in Suryapet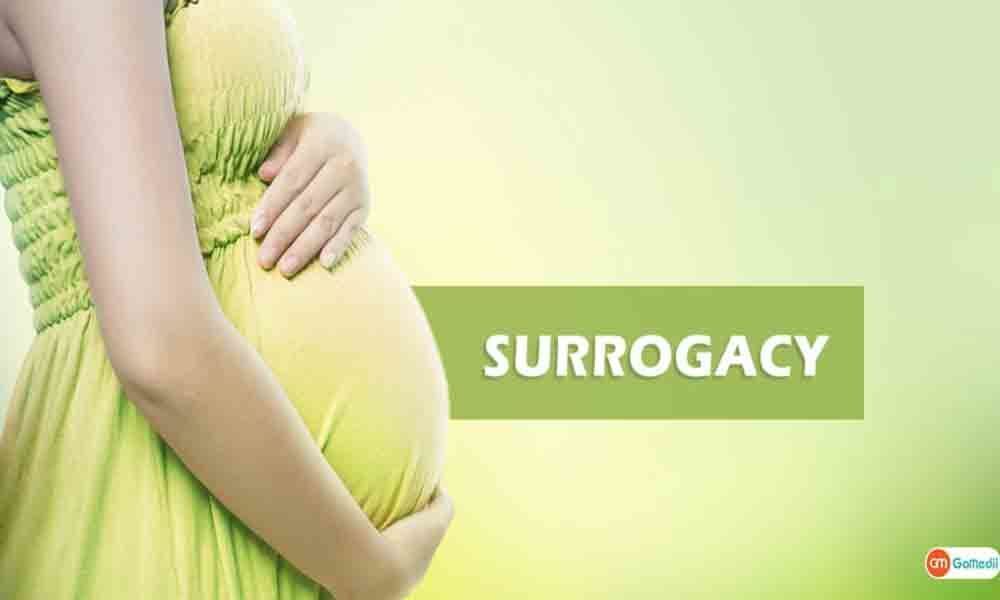 Highlights
Though commercial surrogacy is banned in India, the mafia is carrying out its activities right under the nose of police by trapping innocent women and offering them huge amounts of money
Suryapet: A surrogacy racket that was operating right under the nose of district police was busted recently. The misdeeds of the gang that was targeting the innocent women in the district came to light when a person lodged a missing complaint of his wife.

According to police sources, the complainant Raju and his wife Sreelatha got married in 2012 and have three children, all boys. The couple with their children were residing near SV Degree College in the district. Raju, a carpenter, was addicted to alcohol and used to pick up fights with his wife. Cashing on this weak point, Vani, Sreelatha's neighbour, coaxed Sreelatha to go for surrogacy for easy money. Accordingly, Vani sent Sreelatha to an agent, Kumari, in Vijayawada by offering huge amount. After a medical check-up and other formalities, Sreelatha was sent to a fertility centre in Chennai. As months passed since his wife went missing, Raju lodged a complaint with Suryapet police on June 16. However, police registered it as a missing case and did meagre investigation to trace Sreelatha.
As there was no progress in the case, Raju threatened to commit suicide in front of the police station decrying police inaction. This compelled the police to start investigation into the case, and with help of her call data, the police nabbed Vani and Kumari and interrogated them. The duo soon spilled the beans about Sreelatha whereabouts and informed the police that she was taken to Chennai via Vijayawada for surrogacy. Further, Sreelatha was threatened by the surrogacy mafia to not to reveal their names.
Raju alleged it was all happening due to police department's inaction who have handed over his wife to him but left off the culprits without taking any action against them.
Meanwhile, Suryapet DSP Nageshwar Rao, speaking to The Hans India, informed that police was investigating Sreelatha's case from all angles and stringent action would be taken against culprits according to the law if they were found guilty.