Telangana: Women beat up fake Swami in Thorrur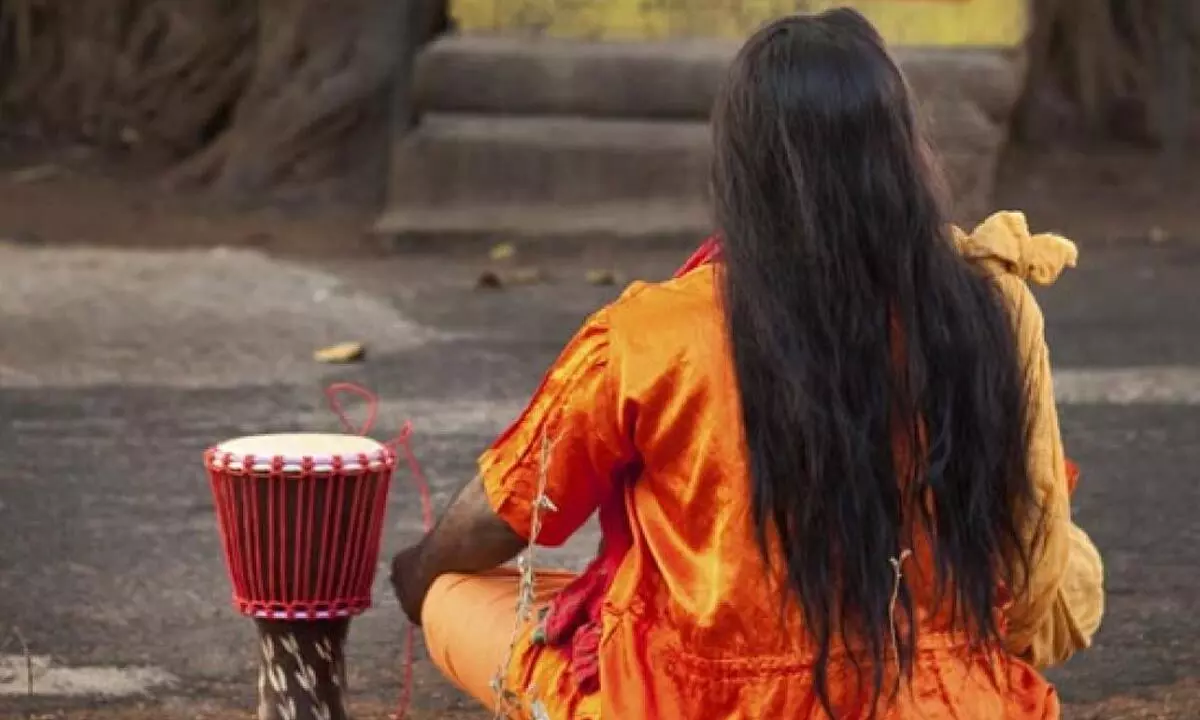 Highlights
Frustrated and tired of enduring the relentless harassment, the brave woman sought assistance from women groups, who empathetically listened to her plight
Hyderabad: In a bold display of courage, women in Thorrur, Mahabubabad district, stood up against a fake Swami (Godman) who had been engaging in harassment. The incident unfolded on Saturday when the victim, a woman seeking solace for her health and family issues, decided to approach the Swami for guidance.
Initially, Swami provided the woman with some remedies, but over time, his behaviour took a disturbing turn as he began harassing her. It was discovered that he had even developed an inappropriate relationship with the victim. Frustrated and tired of enduring the relentless harassment, the brave woman sought assistance from women groups, who empathetically listened to her plight.
Determined to bring the perpetrator to justice, women volunteers took it upon themselves to locate the fake Swami. Eventually, they tracked him down near the Thorrur Bus Station and fearlessly confronted him. In an act of self-defence, they resorted to physically subduing him and demanded that he delete the explicit videos involving the victim.
Swift action was taken by the authorities following the confrontation. The police promptly arrested the imposter Swami and initiated legal proceedings against him for his alleged harassment of the woman.