Why Madmen On Netflix Is Binge Watch Worthy Despite Flaws?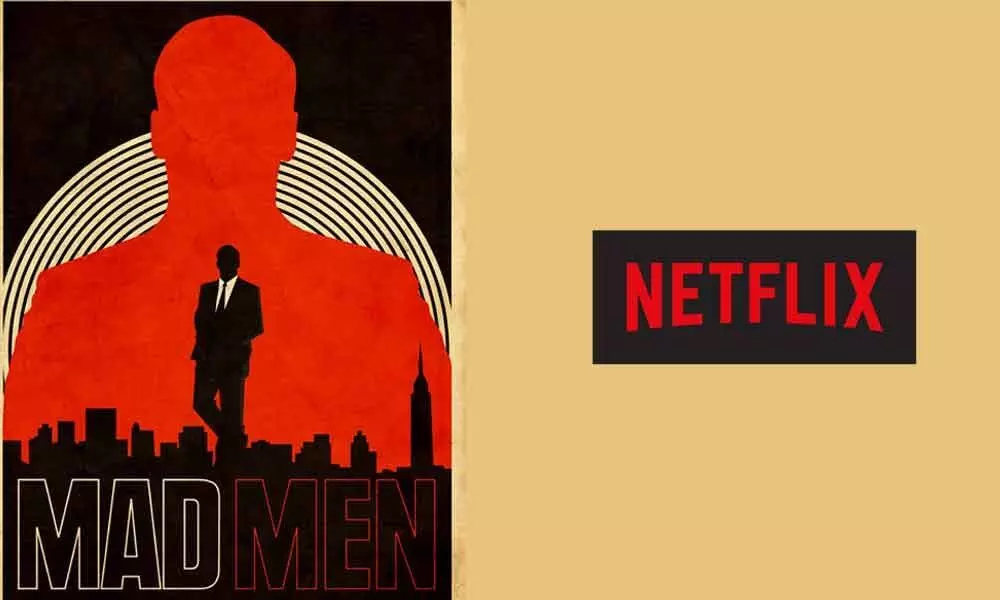 Highlights
Netflix sure knows how to keep its audience hooked.
Netflix sure knows how to keep its audience hooked. Now, if you are one of those that has second thoughts about grabbing a membership because if some rumour that the government is going to crack down on Netflix, then you are grossly mistaken.
It will never happen if you have a look at the way people, of all ages, are hooked to it.
There are several OTT platforms and one is spoilt for choice when it comes to choosing a series or movie to watch.
Yet, people have their favourites and mostly go by word of mouth of watch it out of peer pressure. That apart there are a few other Netflix lovers who swear by series. They just can't seem to get enough of it.
Now, while we have been reviewing web series on Hans India, we thought why not tell you about a series on Netflix titled Madmen which is so worth the watch. You start with episode 1 and you just can't stop.
Now, if you are thinking this is one of those fast paced series, then just forget it for the show ran for 7 good seasons.
So, yes you can only imagine the kind of popularity and interest the series drew for the makers to come up with so many seasons even though we know there are good number of classics that have infinite seasons.
Back to Madmen, this series is about an ad agency and its working. Donald Draper is the pratagonist working as a creative head at Sterling Cooper, one of the biggest advertising agencies in town.
What manages to keep viewers engaged is it's content. But let me warn you even Netflix says it is all about sex and sunstance abuse.
And in today's age I am surprised that there is no disclaimer about smoking. To be fair, the series is set in an age that dates back to 1960s in New York. The choice of characters is just irresistible and of course the set, costumes etcetera.
What works for the series is the content like I mentioned before. Every episode has something to offer. But I must warn you that there is a lot of adult content on the show so it's definitely advisable to watch it with family.
That apart, everybody on the show smokes like a chimney so I don't even know if that's the message we want to pick up.
But like I said despite its flaws Madmen on Netflix is Binge Watch Worthy as it involves human emotion, women, career, life situations, life's best kept secrets and more. Put this on your must watch list.