Amaravati: TDP seeks entry to all media to Assembly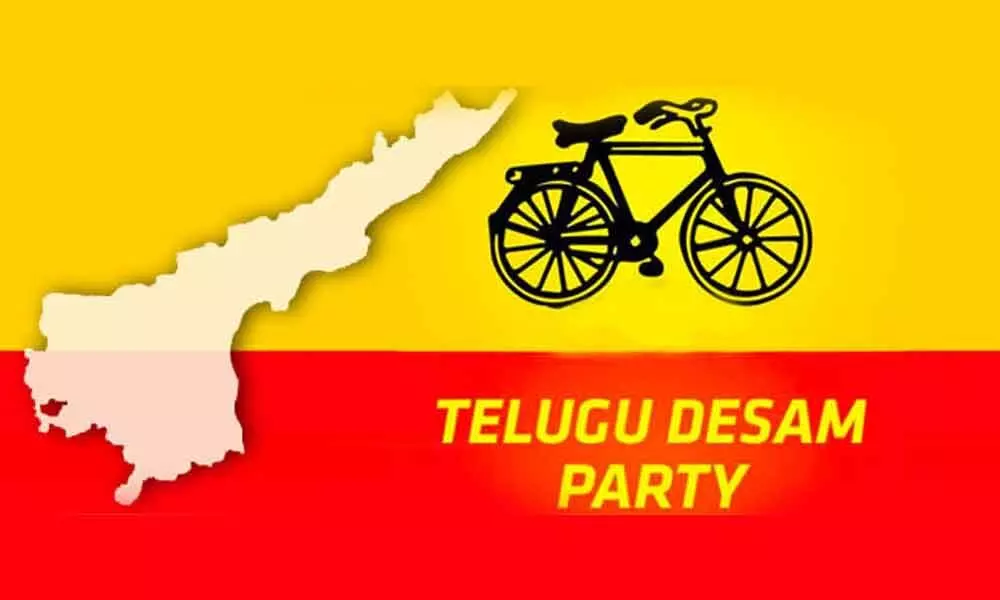 Highlights
A team of the TDP MLCs met and requested the Chairman of the Legislative Council to permit all sections of the media into the Assembly to cover the proceedings
Amaravati: A team of the TDP MLCs met and requested the Chairman of the Legislative Council to permit all sections of the media into the Assembly to cover the proceedings.
TDP MLCs P Ashok Babu, Buddha Venkanna and Mantena Satyanarayana Raju asked for the Chairman's permission to allow some media organisations and their reporters to enter the Assembly in the coming session. It was a violation of Article 15 not to permit the media to cover the House proceedings, they contended.
The MLCs pointed out that the media was one of the pillars of democracy and it should not be undermined under any circumstances. It was wrong to permit only the ruling party's own and favourite media into the Assembly while barring others for political reasons.
It may be recalled that the main Opposition party has been demanding a level playing field for all sections of the media in the Assembly coverage. The TDP has been demanding lifting of the ban on some media houses, saying that such undemocratic practices were not in the best interests of the state.