Andhra Pradesh: All set for APPSC Group 1 mains exams from Monday, check the details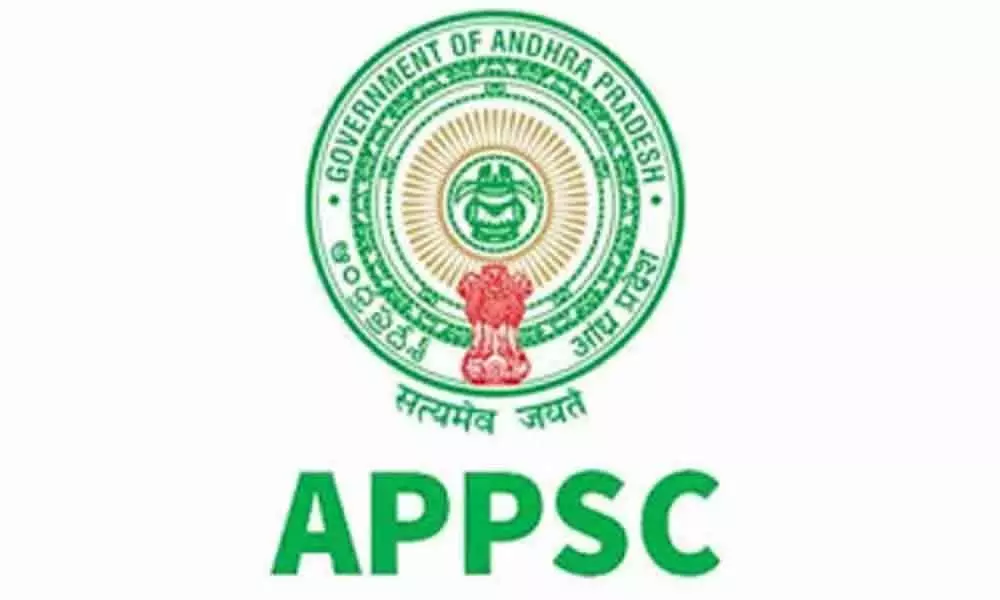 Highlights
The APPSC announces Group-1 Mains exam dates in Andhra Pradesh.
The APPSC announces Group-1 Mains exam dates in Andhra Pradesh. As per the latest information, the examinations will be held from December 14 to 20 where 9,679 candidates are said to be taking exams‌. The Mains‌ test will be held from 10 a.m. to 1 p.m and the candidates are advised to visit the website https://psc.ap.gov.in/ for further details.

APPSC clarified that candidates will be allowed into the examination centers only between 8:45 am and 9:30 am. The Commission has directed that the candidates must bring a hall ticket and any identity card. A help desk has been set up at the Vijayawada Commission office for complaints or information regarding the examination. Also, it has set up contact numbers.
The Andhra Pradesh Public Service Commission (APPSC) has said that all arrangements have been made to conduct Group-1 main examinations from December 14. With 1,712 people being given the option to write exams in Hyderabad a total of 41 centers. For the first time ever, questionnaires will be given to candidates in English and Telugu mediums through tabs. All candidates are required to comply with the covid‌-19 regulations. Indicates to reach the test centers within 9.45 minutes including special exemption. Isolation‌ has set up rooms for coronavirus patients.
It is learnt that a screening test was conducted last year for 169 Group-1 exams in Andhra Pradesh. The commission has selected the candidates for the mains exam as per 1:50 ratio after results. However, the aggrieved candidates have approached the High Court to conduct the Group 1 Mains examination only after the objections in the 'Key' have been rectified. APPSC released the Group-1 Preliminary Examination results in October this year in line with the High Court guidelines thus giving chance to few more candidates.