Andhra Pradesh: Fire department deploys 87 teams for rescue operations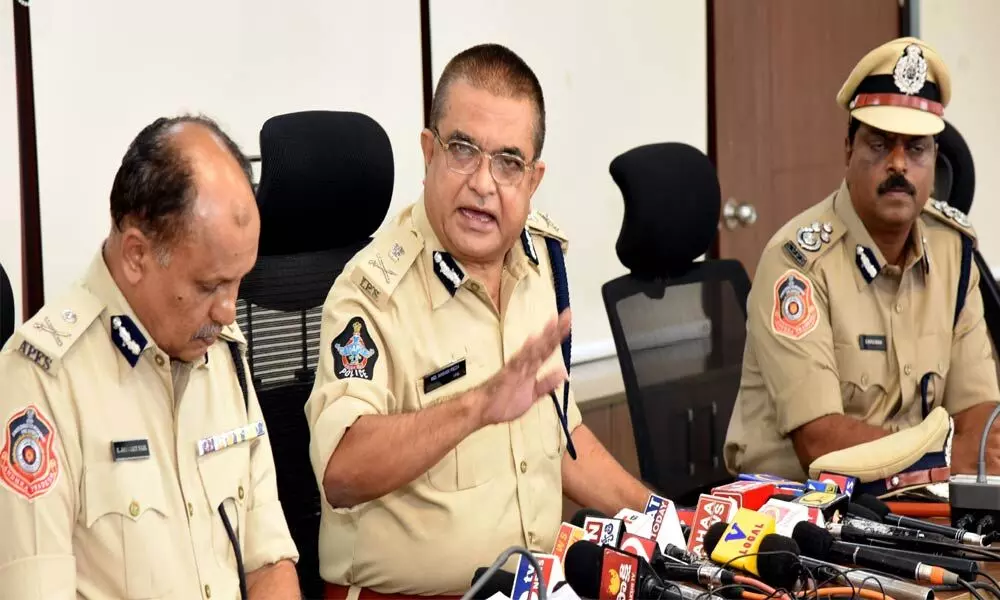 Highlights
Nellore, Kadapa and Chittoor were worst hit by Cyclone Nivar
Rescue teams worked in coordination with the district authorities, says AP Fire Services Director General Hasan Raza
A total of 580 fire services personnel took part in the cyclone special duty
Vijayawada: As many as 87 teams of the Fire Services department roped in the rescue operations in the Cyclone Nivar-hit districts of Andhra Pradesh, Andhra Pradesh Disaster Response and Fire Services Director General Hasan Raza said on Friday.
He said Nellore, Kadapa and Chittoor were hit very badly in the Cyclone Nivar and rescue teams worked in coordination with the district authorities.
Addressing media conference on Friday, the DG said 22 teams were sent to Kadapa district, 32 teams to Chittoor district, 12 teams to Nellore district, 10 teams to Anantapur district and 11 to Prakasam district. He said a total of 580 fire services personnel took part in the cyclone special duty. He said the fire services staff is having the advanced equipment to take up rescue operations during the disasters.
Hasan Raza said 476 fire services personnel were trained with the World Bank funds and doing excellent service during the disasters.
Director of Fire services department K Jayaram Naik said fire services personnel are doing excellent job during the calamities and disasters because they know the local geographical areas. They have saved 6104 lives since 2015. He said life jackets, boats, Asca lights, portable pumps, floating pumps, ropes and other equipment sent to the cyclone-affected districts.