Tirupati: Girl students face hardships due to hostel rooms shortage at SVU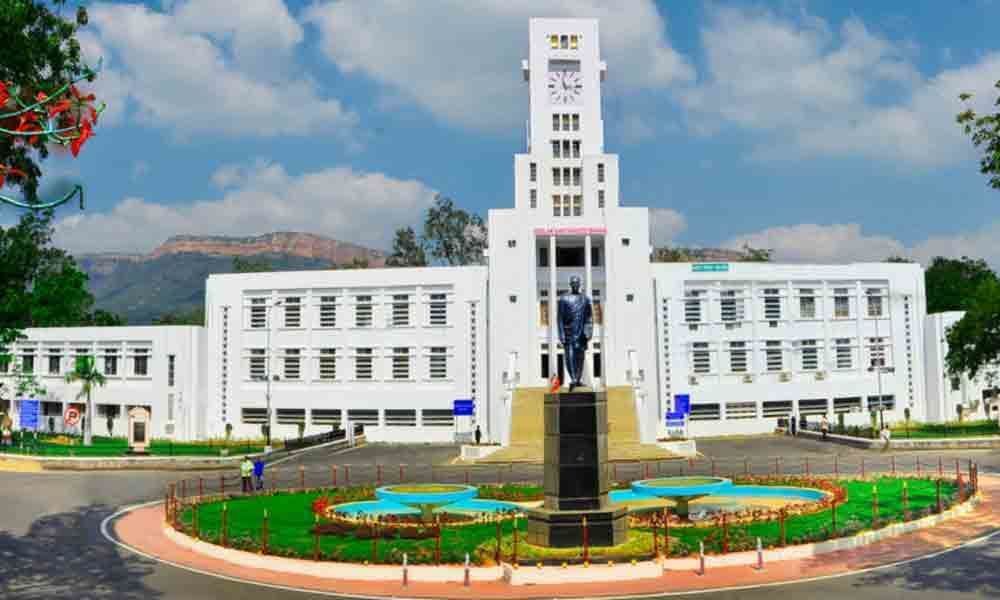 Highlights
1. More than 500 students are not able to get accommodation due to severe shortage of rooms. 2. With overcapacity of hostel rooms, students are...
Tirupati: Owing to severe shortage of hostel accommodation, several women students of Sri Venkateswara University are facing hardships to stay to pursue their PG studies.

Actually, accommodation is available for 3,000 women students in both hostel blocks of the university. Due to non-availability of rooms, officials have allotted each room to seven students against of capacity of five members in a room.
Now more than 500 students are without rooms and are suffering for pursuing their PG studies. Though two months have passed in 2019-20 academic year, hostel problem was not solved.
In the mean while MCA, MBA final year students did not vacate their accommodation due to delay in conduct of examination and releasing the results. This is also one of reason for shortage of hostel rooms.
In fact, SV University authorities have not been concentrating on enhancing the hostel accommodation. With overcapacity of hostel rooms, students are facing water scarcity and bathrooms shortage. Once in three days officials are supplying water the two women students hostels in the campus.
In the back drop many women students temporarily staying in their relatives houses or in working women hostels in the city.
In this regard , SV University SFI wing leader N Madav Krishna told The Hans India, ``We had brought the issue of shortage of hostel rooms for women students to the notice of varsity registrar Sreedhar Reddy and rector Sundaravalli. But so far there was no action initiated by the officials.''
Subscribed Failed...
Subscribed Successfully...