Income Tax sleuths recover Rs 2000 crore unaccounted properties in Andhra Pradesh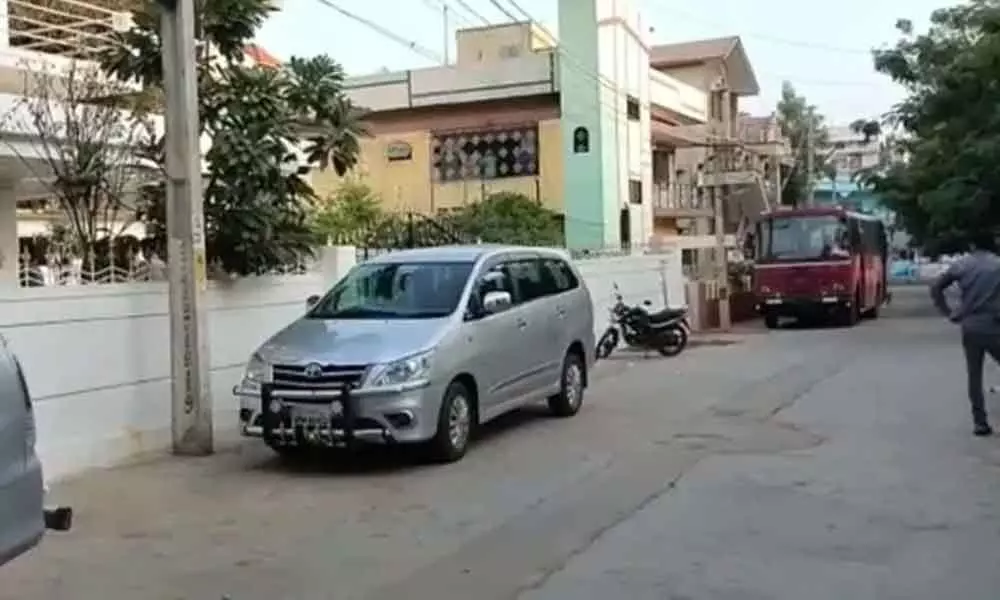 Highlights
In recent raids of Income Tax Department officials, astonishing things have emerged.
In a recent raid of Income Tax Department officials, astonishing things have emerged. Since February 6, as many as 40 raids were held in Hyderabad, Vijayawada, Kadapa, Visakhapatnam and Pune and found the illegal property of worth Rs 2000 crore The income tax department on Thursday said that they had seized a number of key documents from a person who worked under a high profile person in the state. IT officials conducted searches on various people and houses of various people at various parts of the country, including Telugu states. The attack on the offices of three Infra companies in Andhra Pradesh and Telangana states have held for the last five days.
Authorities have found that the high profile people have been involved in massive scams with bogus sub-contracts and false bills as part of six-day raids. The IT department, which has been found to be irregular with bogus bills and invoices estimated corruption of Rs 2000 crore.
As per reports, the documents reveal that the bogus subcontracts were awarded to non-existent companies and reportedly found that the funds of Rs 2000 crore were diverted in the form of small sums. "We have identified sub-contractors and major contractors filing IT returns from the IP address of the major corporation; It has been revealed that the group companies have received suspected foreign investments worth crores of rupees." Officials stated.
It is known that IT raids have taken place have been residing at the residence of Pendyala Srinivas Rao, who served as personal secretary to TDP President Chandrababu Naidu.
Subscribed Failed...
Subscribed Successfully...