Industries minister Gudivada Amarnath opens two units at Sri City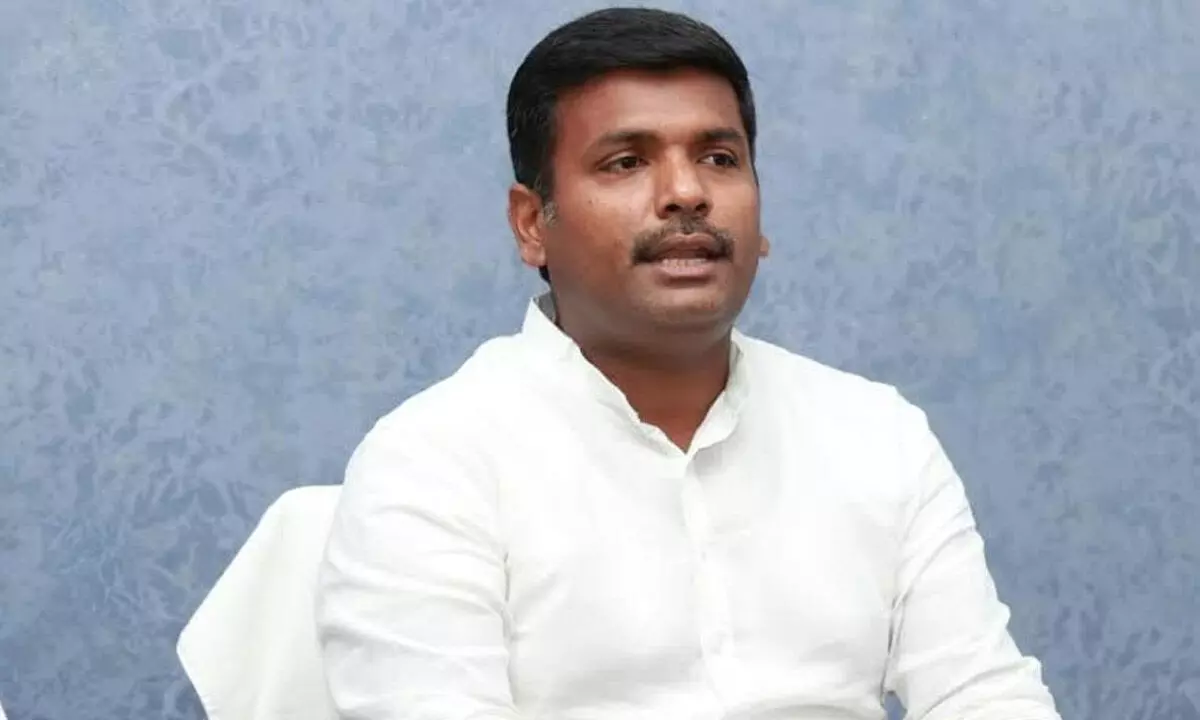 Highlights
Six MoUs with a cumulative investment of Rs 500 cr and employment potential of 1,500 signed during his visit
Amarnath says that under the leadership of CM Jagan Mohan Reddy AP has emerged as an ideal destination for investments
Tirupati: Minister for industries Gudivada Amarnath inaugurated the newly-commissioned production units of RSB Transmission and Adela Electricals at Sri City on Tuesday. During his visit to Sri City, six memoranda of understanding (MOUs) were signed with six companies, NGC, TlL Healthcare (Expansion), Magnum, Evershine Moulders, Bombay Coated Special Steels and BVK Group.
The cumulative proposed investment of all these companies will be around Rs 500 crore, with an employment potential of 1,500.
On the occasion, the minister addressed the CII roundtable in which members of Tirupati region took part along with the CXOs of the industrial units of Sri City and the representatives of some of the industries in the region. During the meeting, he appreciated the initiatives taken by Sri City management in developing such a large industrial park and creating large employment opportunities in a backward area.
Amarnath stated that under the dynamic leadership of Chief Minister Y S Jagan Mohan Reddy the state emerged as an ideal destination for investments. The new Industrial Policy aims at creating an inclusive and balanced regional development, promoting start-up culture and ensuring skill development.
Sri City MD Dr Ravindra Sannareddy said the visit of the minister reflects the strong impetus and seriousness of the government on the industrial development and his observations and suggestions will be very useful for Sri City's growth.
The state government's commitment in facilitating the investors has been instrumental in attracting investments, fostering industrial development and boosting economic growth of the region.
During the interactive session, representatives of some of the industrial units have brought up a few specific issues, such as property tax rebate with Industrial Area Local Authority (IALA), customs duty and GST related issues faced by SEZ units, raw material import related travails, power subsidies and outages, approvals for rooftop solar power generation, improvement of roads and other amenities in industrial parks in the region among other things.
Deputy Chief Minister K Narayana Swamy, MLAs K Adimulam, K Sanjeevaiah accompanied the minister. APIIC vice-chairman and MD Praveen Kumar, government advisor Lanka Sridhar and others were present.