Tirupati Lok Sabha by-election: TDP to expose govt's failures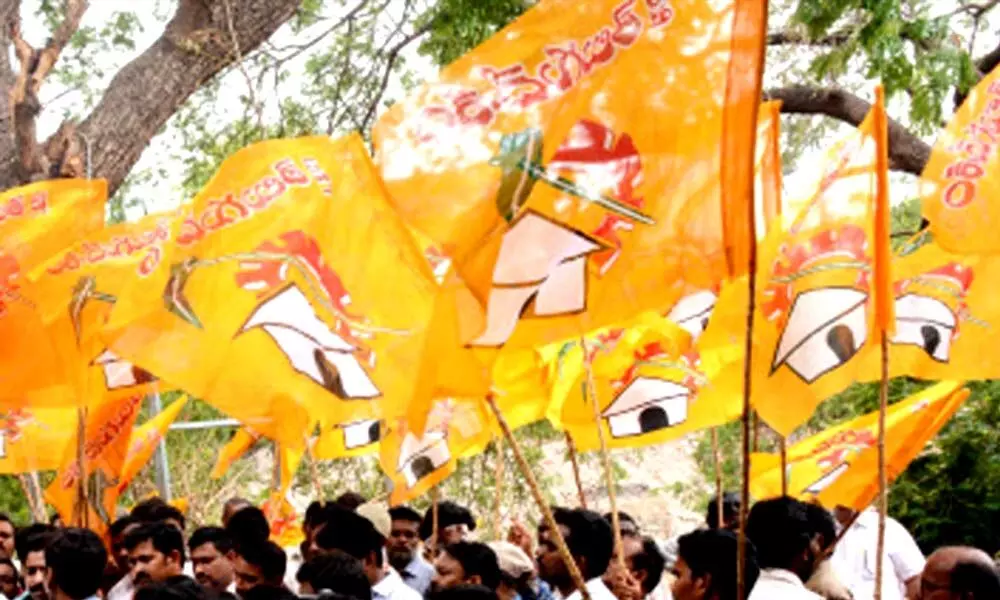 Highlights
Tirupati Lok Sabha by-election: Party's chief strategist Robin Sharma lands in the pilgrim town and begins interaction with the leaders
The TDP looks at the bypoll as an opportunity to regain its strength in the State
Vijayawada: The TDP has started work at the ground level as part of its preparations for the ensuing election to Tirupati Lok Sabha constituency.
The TDP's chief consultant, Robin Sharma, founder of Showtime Consultancy, a political think tank, has also landed in Tirupati and has been working for the last few days.
He has been interacting with the leaders and cadre in the constituency. His visit gave motivation to the party leaders and cadre. The TDP is mainly focusing on exposing failures of the YSRCP government.
The TDP is considering the Tirupati LS bypoll as an opportunity to regain its strength. It is also planning to utilise the by-election to boost the spirit among the cadre across the State. If the TDP wins the seat like the BJP at Dubbaka in Telangana, that will expose the weakness of the YSRCP rule, according to political analysts.
Robin Sharma provides direction to the TDP when it comes to the way the party is to proceed in its campaigning, and on what aspects they are supposed to concentrate on the most, to make sure that they win in the upcoming eletion. That is the plan, at least for now though.
For a few days now, Robin Sharma has been working internally by talking to members of the party, and by coming with strategies for the party to win the by-election in Tirupati.
On Monday, Robin Sharma has finally landed in Tirupati and is reportedly scheduled to stay there for a while. Sharma previously worked under Prashanth Kishore, who was the consultant for the YSRCP during last year's general elections. After that, Robin Sharma came out of that team and established his own consultancy called Showtime Consultancy.
The TDP is doing everything it can, and is making sure to point out all the shortcomings of the YSRCP, to make sure that the party wins the Tirupati by-election. Reportedly, their main aim is to show the YSRCP that their monopoly over the State is not accepted and that the people are done with the way they want to assert their will over everything in the State.
The TDP plans on winning in Tirupati and checkmating the YSRCP in a very similar fashion in which the BJP won the Dubbaka by-election and checkmated the TRS's monopoly in Telangana.